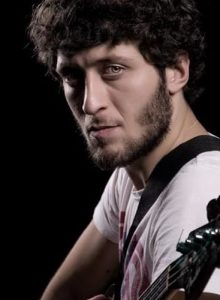 Artist: Oto Nemsadze
Song Title: Sul tsin iare
Participating Year: 2019
Show: Eurovision Song Contest 2019 Semi-final 1 (2nd Half)
About Oto Nemsadze
29-year old artist Oto Nemzadze was born in Gori, Georgia. The singer had his breakthrough when he won the talent show Geostar (the Georgian Idols) in 2010, and later appeared in the third season of The Voice of Ukraine (Holos Krainy), placing 2nd.
Oto Nemzadze was part of the group Limbo who participated in the Georgian selection for the ESC 2017. The artist was among the four finalists of Georgian Idol 2019, eventually winning the contest ánd the opportunity to represent his country at Eurovision 2019 in Tel Aviv with the song Sul tsin iare.
About the song Sul tsin iare
The song Sul tsin iare ("Keep on going" or "Always go forward") was composed and written by Roman Giorgadze. The final version of the song was re-titled Keep on going.
Lyrics of Sul tsin iare
Sul ts'in iare
Bevri iare
Edzebe, ip'ove, iare, iare
Sadghats mgherian
Gulit mgherian
Mavtulebia
Mgherian
Iarebia
Maints mgherian
Vaarada varada, varada rada hee
Vaarada varada, varada rada hee
Iare
Modzebni
Dak'argul simgherebs
Khma rom miats'vdino
Mteli khmit imghere
Sul ts'in iare
Gulit iare
Iarebia
Iare
Am mavtulebzets gadaiare
Varados mgherian
Mamebi
Shvilebi
Aats'q'vet chonguri
Chven ar davishlebit
Iare gulit da zghva gadaiare
Simgherit vushushebt ertmanets iarebs
Vaarada varada, (vaarada varada)
Vaarada varada, varada rada heee (simarada varada)
Vaarada varada, varada radaaaa
Iaare gulit da zghva gadaiaree
Simgherit vushushebt ertmanets iarebs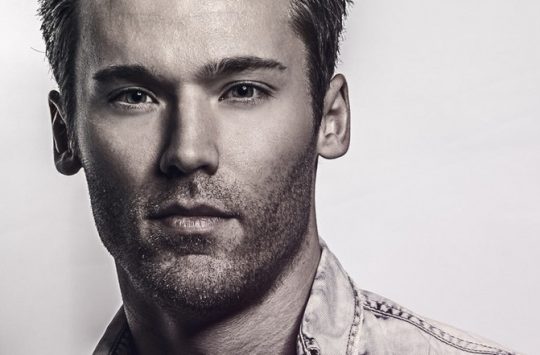 Georgia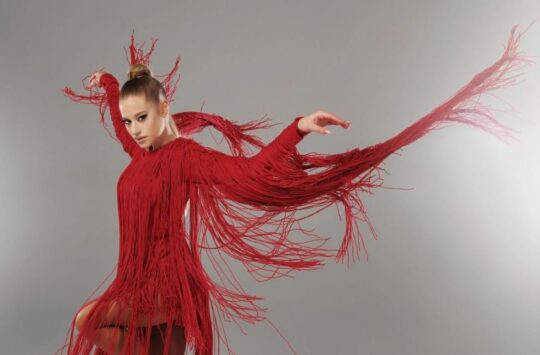 Georgia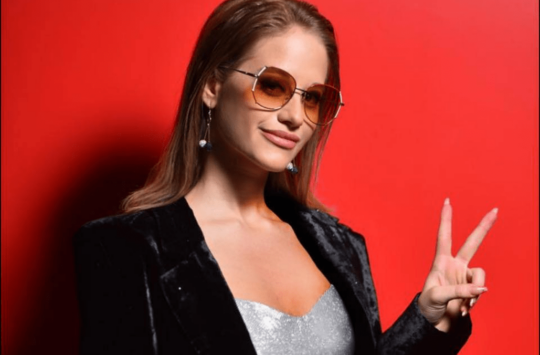 Georgia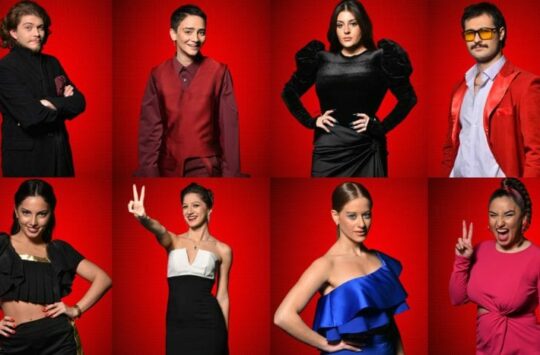 Georgia