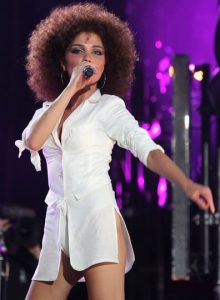 Artist: Tako Gachechiladze
Song Title: Keep the Faith
Participating Year: 2017
Show: Eurovision Song Contest 2017 Semi-final 1 (1st Half)
About Tako Gachechiladze
Tamar "Tako" Gachechiladze is a Georgian Pop, R&B and soul singer and was member of the former band Stephane & 3G who were going to take part in Eurovision 2009 with their entry We don't wanna put in, before the song had been forced to withdraw due political content. In solo career, she had once more tried to represent Georgia in 2008, with the song Me and my funky.
About the song Keep the Faith
A national final with 25 acts was held in Georgia to determine their entry for 2017. The song was to be selected by 60% jury vote and 40% tele-voting. Tako ended up first in the jury vote and second in the public vote, thus she won the ticket to Eurovision 2017.
Lyrics of Keep the Faith
Who told you to hide behind the veil?
Who told you to get out of the way?
Don't you let them steal your dreams
Feel the courage, spread your wings and breathe
Keep the faith, keep the faith
Remember you are not alone
Hold my hand and come along
You keep the faith, keep the faith
Don't let nobody turn you down
Even if the world is rough
Who told you that I reached the point with no regrets?
Who told you that my life is a book of fairytales?
I have lost many times
But I've never lost my hope
Keep the faith, keep the faith
Remember you are not alone
Hold my hand and come along
You keep the faith, keep the faith
Don't let nobody turn you down
Even if the world is rough
Oh (Oh), oh (oh)
Oh, you got to stand on your own
Crowd, hear me out
The world needs more love
(Keep the faith, keep the faith) Oh yeah…
Remember you are not alone
Hold my hand and come along
You keep the faith, keep the faith
Don't let nobody turn you down
Even if the world is rough
Oh… keep the faith
Georgia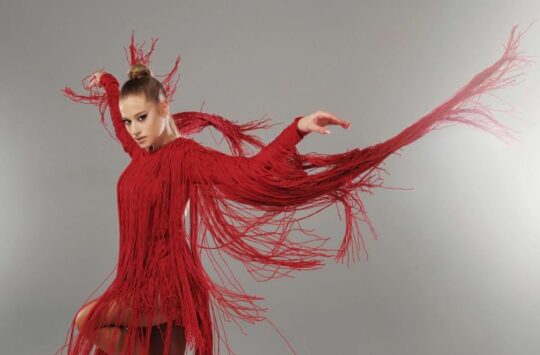 Georgia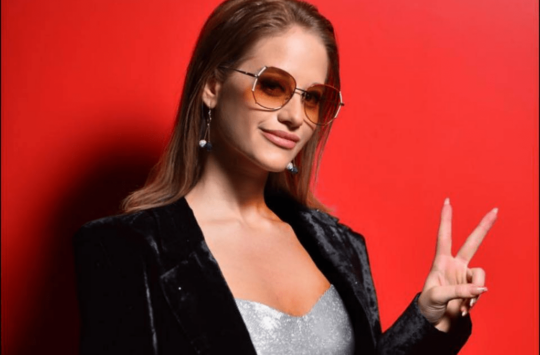 Georgia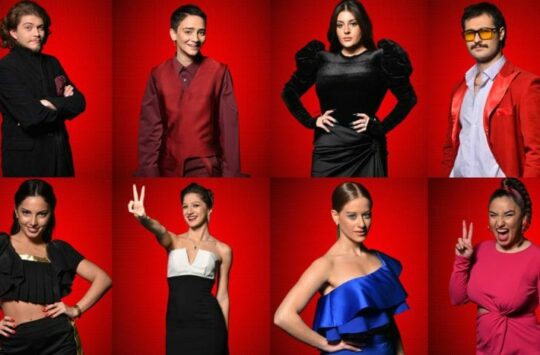 Georgia