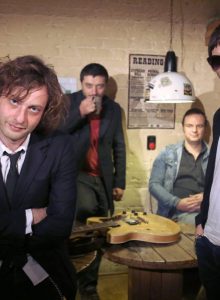 Artist: Nika Kocharov & Young Georgian Lolitaz
Song Title: Midnight Gold
Participating Year: 2016
Show: Eurovision Song Contest 2016 Grand FinalEurovision Song Contest 2016 Semi-final 2 (2nd Half)
About Nika Kocharov & Young Georgian Lolitaz
It's impossible to modify me… – Nika Kocharov
Georgian indie rockers Nika Kocharov and Young Georgian Lolitaz will be flying the flag for their nation at the 2016 Eurovision Song Contest with the entry Midnight gold.
Active since 2000, and currently consisting of Nika Kocharov (vocals), Gia Iashvili (bass/vocals), Nick Davitashvili (guitar/keyboards) and Dima Oganesian (drums), this is the first time that Georgia will be represented by an all-male act at the Eurovision Song Contest.
The band, who describe their musical influences as The Beatles, Radiohead, Nirvana and Beck, has three albums to their name.  They have recorded in London and Georgia's capital Tbilisi over their sixteen-year career.
Nika Kocharov is the son of Valeri Kocharov, a member of the beat-band Blitz, who is credited with popularising The Beatles in Georgia.  Nika's stage debut came as a young teenager in the early nineties when he accompanied his father to perform The Beatles' classic A hard day's night.  That day also saw Nika receive an acoustic guitar as a gift from the audience, a guitar he uses to this day.
The Eurovision Song Contest is a Golden opportunity for the band to showcase alternative music from Georgia to millions worldwide…
About the song Midnight Gold
Nika Kocharov and Young Georgian Lolitaz were internally selected by Georgia's public broadcaster GPB to represent Georgia at the 2016 Eurovision Song Contest. Composed by Kote Kalandadze, Midnight gold was chosen to represent Georgia following a competition involving five songs chosen by an expert commission out of more than 100 entries.
Midnight gold beat Sugar and milk, Right or wrong, Pain in my heart and We agree in a process involving combined public votes and an international expert jury. The band was notified of the winning song via a Skype call during GPB's Communicator show.
Nika Kocharov and Young Georgian Lolitaz will participate in the second half of the second semi-final of the 2016 Eurovision Song Contest at the Globen Arena in Stockholm, Sweden on Thursday 12 May.
Lyrics of Midnight Gold
When I came to you
Your smell on me
I reached around the bed
And grabbed a cigarette out of your bag
Sound of you breathing
Feel of your skin
Brought back some memories
I never thought this all could happen to me
Ten hours are missing
From memory
I vaguely can recall
Pain and pleasure mixing in one bowl
My mind is spinning
I know the bliss
One million miles away
My flesh and bones are dreaming in a haze
The stains of blood on your skin
Night will come, so we'll see
The stains of blood on your skin
Night will come, so we'll see
The stains of blood on your skin
Night will come, so we'll see
The stains of blood on your skin
On your skin, on your skin
When I came to you
Your smell on me
I reached around the bed
And grabbed a cigarette out of your bag
Georgia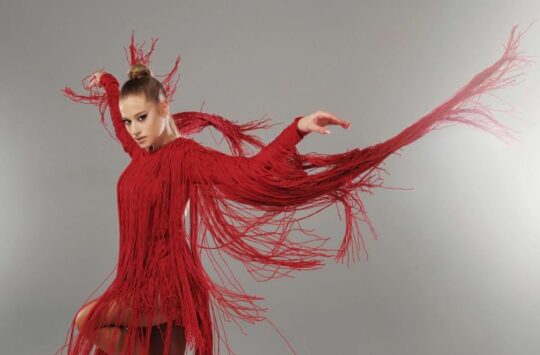 Georgia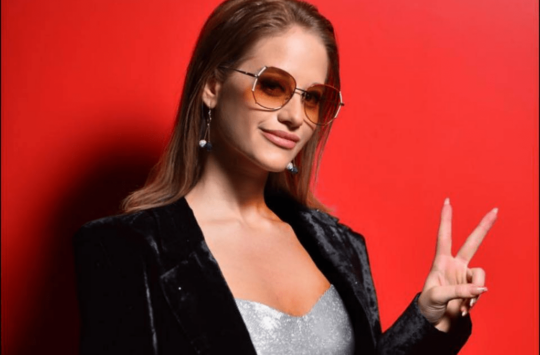 Georgia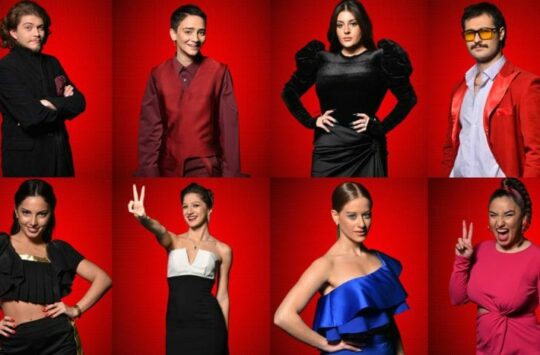 Georgia
Georgia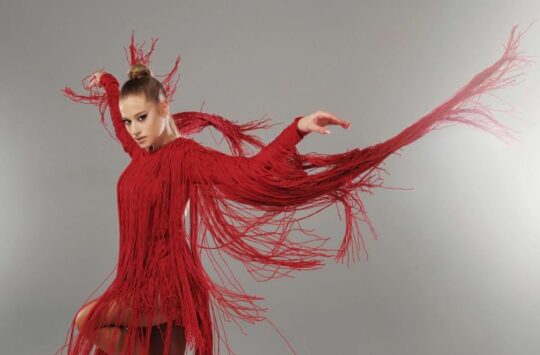 Georgia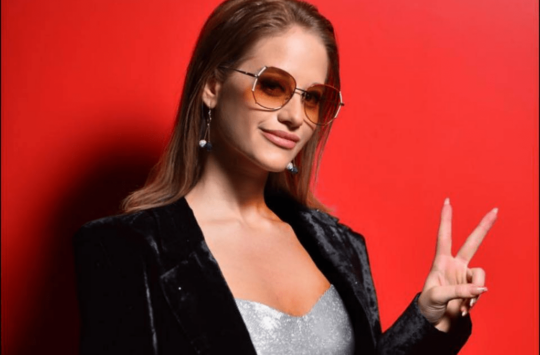 Georgia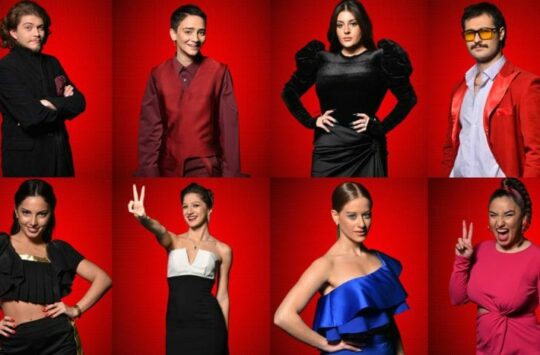 Georgia