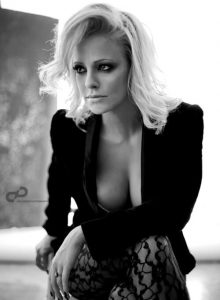 Artist: Tamara Todevska
Song Title: Proud
Participating Year: 2019
Show: Eurovision Song Contest 2019 Grand FinalEurovision Song Contest 2019 Semi-final 2 (2nd Half)
About Tamara Todevska
Tamara Todevska was internally selected to represent North Macedonia at the 2019 Eurovision Song Contest, returning to the competition after 11 years. Tamara was part of the group "Tamara, Vrčak and Adrijan" that took part to the 2008 Eurovision in Serbia, failing the access to the Grand Final for only three points. As a professional singer she published two albums and several singles.
She has reached success in her home country and her vocal qualities are broadly recognised. Tamara comes from a musical family and started singing at the age of six. Both of her parents are involved in this art: her mother is an opera singer at the Macedonian Opera, while her father teaches at the Academy of Music in Skopje. Furthermore, her family has a strong link to Eurovision, as Tamara's sister Tijana also represented the Balkan country back in 2014 in Copenhagen with the song To the sky.
About the song Proud
North Macedonia will be represented by the song Proud. The entry was released on 8 March, being the International Woman's Day. It contains a strong message to women-empowerment and it's dedicated to Tamara's daughter. It was composed by Robert Bilbilov, Darko Dimitrov and Lazar Cvetkoski. Tamara is set to perform as n. 17 in the second semi-final on 16 May 2019.
Lyrics of Proud
Girl, they will try to tell you what to do
How to look, smile, act and move
All the rules are made for you to lose
But baby let me tell you something
Girl, for every tear the world makes you cry
Hold on to me
I am always on your side
Don't be afraid to spread your wings and fly
Tell them
Raise your voice and say it loudly
Show them what it means to stand up proudly
Tell them
This is me and thanks to you I'm proud
Go on now, tell them
Raise your voice and say it loudly
Show them what it means to stand up proudly
Tell them
This is me and thanks to you I'm proud, I'm proud, I'm proud
Girl, they will try to tell you what to do
Have no fear, the power lies in you
Shine your light, go and break the rules
Go on now, tell them
Raise your voice and say it loudly
Show them what it means to stand up proudly
Tell them
This is me and thanks to you I'm proud, I'm proud, I'm proud
Go on now, tell them
Raise your voice and say it loudly
Show them what it means to stand up proudly
Tell them
This is me and thanks to you I'm proud
Latest news about FYR Macedonia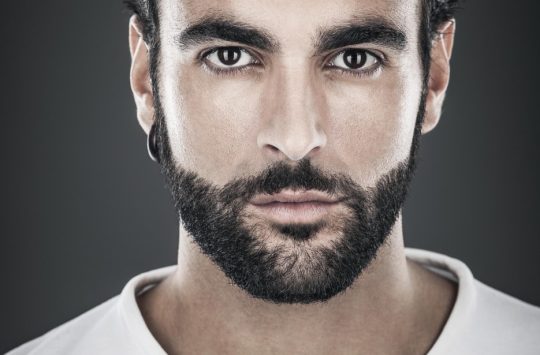 Italy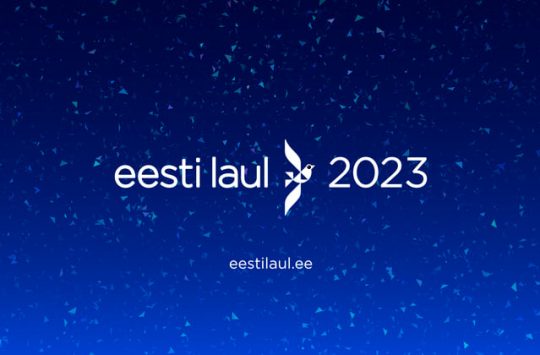 Estonia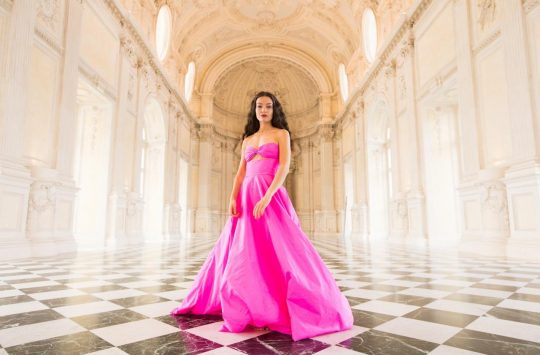 Greece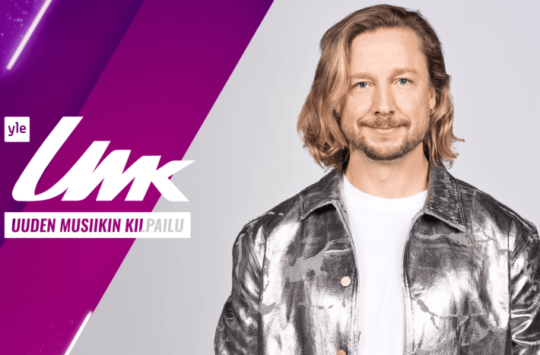 Finland