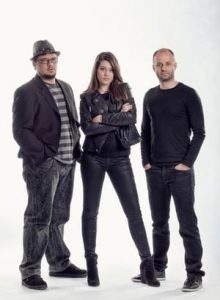 Artist: Eye Cue
Song Title: Lost and found
Participating Year: 2018
Show: Eurovision Song Contest 2018 Semi-final 1 (2nd Half)
About Eye Cue
Eye Cue was founded in 2008 and consists of vocalists Marija Ivanovska and Bojan Trajkovski, joined by drummer Ivo Mitkovski. and have gained much name, success and recognition on home soil.  The band is one of the most famous today in their country having performed at numerous events and festivals.

The band was formed back in 2007, and has released a large of successful songs since, such as Not this time, Eve pak and Najdobar. They have been internally selected by the country's national broadcaster MRT to represent FYR Macedonia at Eurovision 2018.
About the song Lost and found
Lost and found is an electronic dance song by Eye Cue band. It was internally selected and was released accompanied by an official music video on 11 March.
Penning the song are Bojan Trajkovski and Darko Dimitrov.
Latest news about FYR Macedonia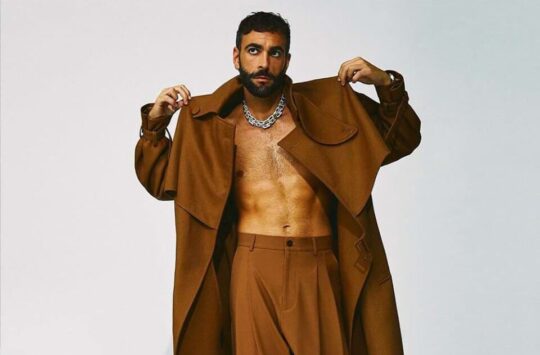 Italy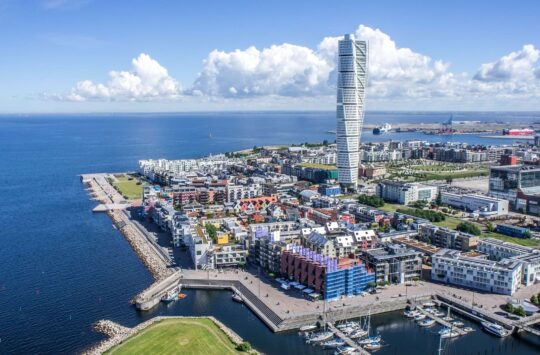 Confirmed Countries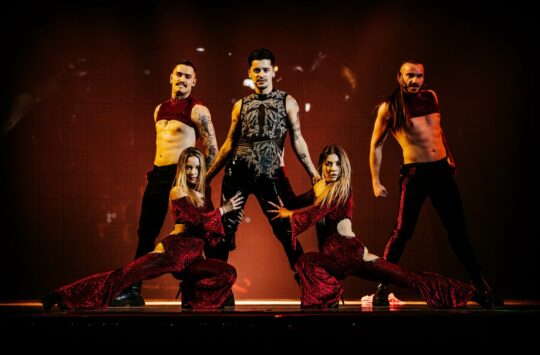 Romania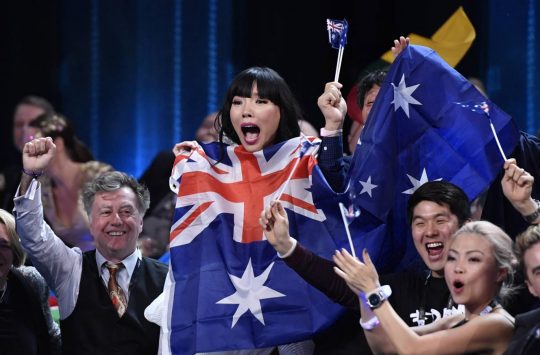 Australia