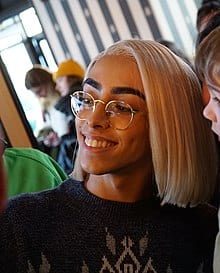 Artist: Bilal Hassani
Song Title: Roi
Participating Year: 2019
Show: Eurovision Song Contest 2019 Grand Final
About Bilal Hassani
Widely-known in France through his YouTube channel, Bilal Hassani grabbed the chance to represent France at this year's Eurovision by winning the second edition of Destination Eurovision 2019. Bilal was born in 1999 and his inclination to music was evident from very early on. During his early years, he was keen on the music of international stars, such as Freddie Mercury, David Bowie, Michael Jackson, Mariah Carey and Whitney Houston.
With more than 80 videos already published on Bilal's YouTube channel, the young French artist has gained more than 900,000 subscribers. His covers of Djadja by Aya Nakumura and Made for now by Janet Jackson have did not leave the two artists indifferent. Instead, the two women commented notably positive on him and his talent. Bilal's attitude to life has been a source of inspiration for many young people who want to think outside the box and live their dreams.
About the song Roi
The song Roi was composed by Bilal Hassani himself, as well as last year's French Eurovision entrants Madame Monsieur, who came 13th in Lisbon. Roi topped the scoreboard of Destination Eurovision 2019, thus earning the coveted Eurovision ticket to Tel Aviv. Roi contains a vibrant message about self-acceptance where an urban sound meets the great tradition of the French chanson.
Lyrics of Roi
I am me
And I know I will always be
Je suis free
Oui, j'invente ma vie
Ne me demandez pas qui je suis
Moi je suis le même depuis tout petit
Et malgré les regards, les avis
Je pleure, je sors et je ris
You put me in a box
Want me to be like you
Je suis pas dans les codes
Ça dérange beaucoup
At the end of the day
You cannot change me, boo
Alors laisse-moi m'envoler
I, I'm not rich but I'm shining bright
I can see my kingdom now
Quand je rêve, je suis un roi
Quand je rêve, je suis un roi
I'm not rich but I'm shining bright
I can see my kingdom now
Quand je rêve, je suis un roi
And I kno-o-o-ow
Even tho-o-o-ough
You tried to take me down
You can not break me, na, na
Toutes ces voix
Fait comme ci, fait comme ça
Moi je ne cala pas
You will never remove my crown
Who are we?
When we hurt, when we fight for free
Only God can judge you and me
Ce qu'on est, on ne l'a pas choisi
On choisit
Son travail, sa coiffure, ses amis
Sa routine, parfois l'amour aussi
Ça passe ou ça casse mais ça regarde qui?
I, I'm not rich but I'm shining bright
I can see my kingdom now
Quand je rêve, je suis un roi
Quand je rêve, je suis un roi
I'm not rich but I'm shining bright
I can see my kingdom now
Quand je rêve, je suis un roi
And I kno-o-o-ow
Even tho-o-o-ough
You tried to take me down
You can not break me now
Toutes ces voix
Fait comme ci, fait comme ça
Moi je ne cala pas
You will never remove my crown
Je suis un roi
Quand je rêve, je suis un roi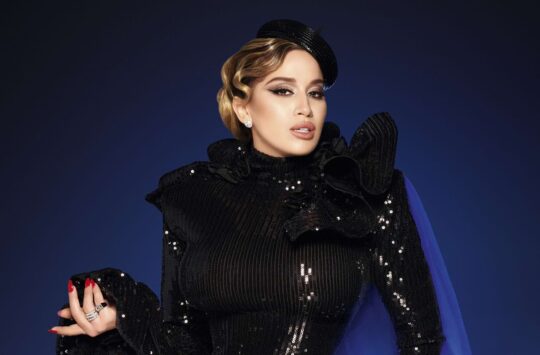 France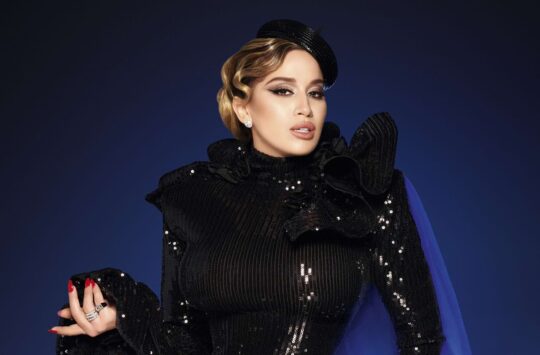 France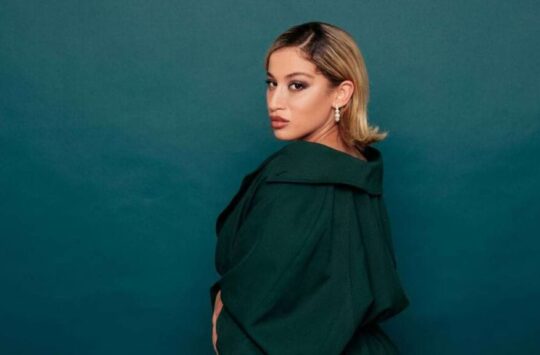 France
France