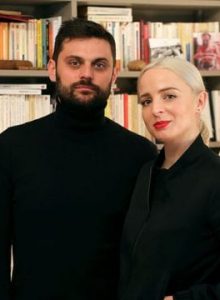 Artist: Madame Monsieur
Song Title: Mercy
Participating Year: 2018
Show: Eurovision Song Contest 2018 Grand Final
About Madame Monsieur
Madame Monsieur are a French pop duet, formed by vocal singer Émilie Satt and producer Jean-Karl Lucas in 2013. The two artists first met in 2008. In 2015, they composed the song Smile for the French rapper Youssoupha, and later participated in Taratata. The duo released their debut album Tandem in November 2016.
About the song Mercy
The song Mercy was composed by the two members of Madame Monsieur band Émilie Satt and Jean-Karl Lucas. The lyrics of the song talk about a little girl called Mercy and born in a boat by Nigerian parents amid the recent refugee crisis in Europe.
Émilie and Jean-Karl were crowned the winners of the French national selection process Destination Eurovision. The outcome was determined by a 50:50 international jury and public vote. The song finished 3rd with the jury but 1st with the televoting, earning a total of 186 points.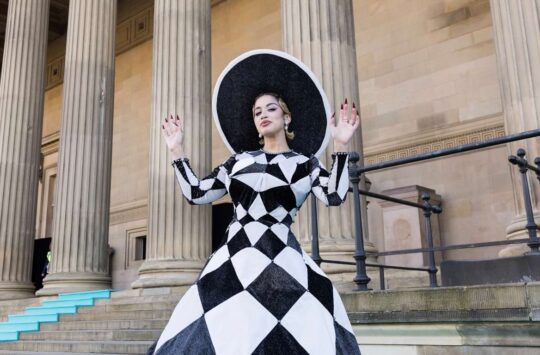 Confirmed Countries
France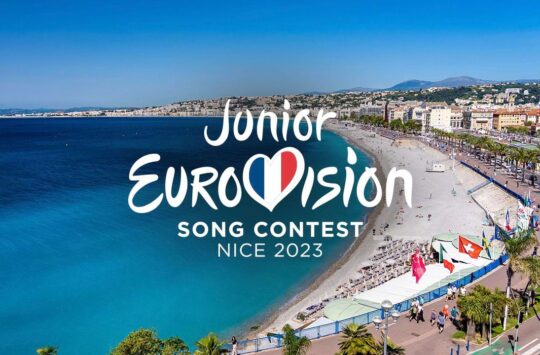 France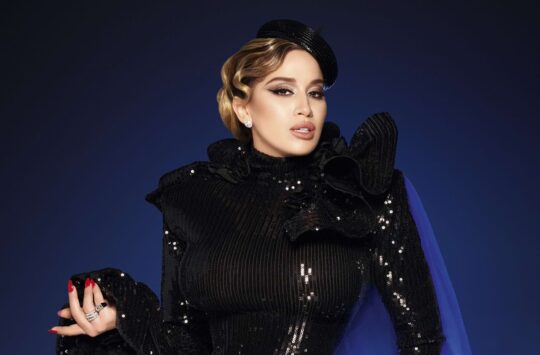 France