Artist: Alma
Song Title: Requiem
Participating Year: 2017
Show: Eurovision Song Contest 2017 Grand Final
About Alma
Alma (born Alexandra Maquet) was born and grew up in Lyon with her two younger sisters. She has also spent time in several other countries, such as United States, Italy and Brazil. After getting her degree in economics, Alma moved to Milan for a year, before moving to Paris for a career in music. There Alma was introduced to songwriter Nazim Khaled and signed with Warner Music France. In June 2016, she released her debut single La chute est lente.
About the song Requiem
After the internal selection of Alma to be the French representative this year, the pop song Requiem was released by Warner Music France officially on 13 January. There was also a controversy about the song, as it was claimed to be released before the EBU's submission deadline, 1 September 2016. However, there was not any decision for disqualification of the song. Music and lyrics are by Nazim Khaled.
Lyrics of Requiem
Des amours meurent, des amours naissent
Les siècles passent et disparaissent
Ce que tu crois être mort
C'est une saison et rien de plus
Un jour lassé de cette errance
Tu t'en iras, quelle importance
Car la terre tournera encore
Même quand nous ne tournerons plus
Embrasse-moi dis-moi que tu m'aimes
Fais-moi sourire au beau milieu d'un requiem
Embrasse-moi dis-moi que tu m'aimes
Fais-moi danser jusqu'à ce que le temps nous reprenne
Ce qu'il a donné
Un an, deux ans, cent ans de bonheur
Puis la vie te cueille comme une fleur
Fais-moi marrer j'en ai besoin
En attendant que sonne l'heure
Un an, deux ans, cent ans à deux
Et puis un jour on est tout seul
On pleure mais on survit quand même
C'est la beauté du requiem
Les étincelles deviennent des flammes
Les petites filles deviennent des femmes
Ce que tu crois être la mort
C'est un brasier et rien de plus
Nos déchirures, nos déchéances
On pense qu'elles ont de l'importance
Mais demain renaîtra le jour
Comme si nous n'avions pas vécu
Embrasse-moi dis-moi que tu m'aimes
Fais-moi sourire au beau milieu d'un requiem
Embrasse-moi dis-moi que tu m'aimes
Fais-moi danser jusqu'à ce que le temps nous reprenne
Ce qu'il a donné
Un an, deux ans, cent ans de bonheur
Puis la vie te cueille comme une fleur
Fais-moi marrer j'en ai besoin
En attendant que sonne l'heure
Un an, deux ans, cent ans à deux
Et puis un jour on est tout seul
On pleure mais on survit quand même
C'est la beauté du requiem
Des amours naissent, des amours meurent
Ce soir enfin je n'ai plus peur
Je sais que je t'aimerai encore
Quand la terre ne tournera plus
Des amours naissent, des amours meurent
Ce soir enfin je n'ai plus peur
Je sais que je t'aimerai encore
Quand la terre ne tournera plus
Embrasse-moi dis-moi que tu m'aimes
Fais-moi sourire au beau milieu d'un requiem
Embrasse-moi dis-moi que tu m'aimes
Fais-moi danser jusqu'à ce que le temps nous reprenne
Ce qu'il a donné
Ce qu'il a donné
Ce qu'il a donné
Ce qu'il a donné
Ce qu'il a donné
France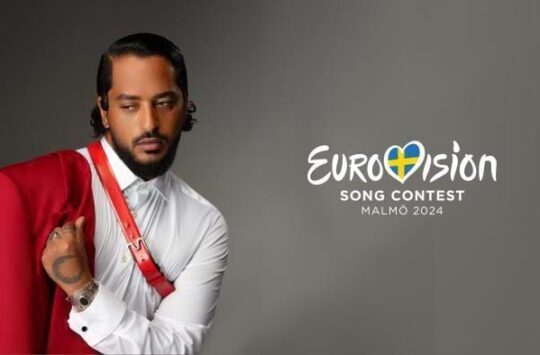 France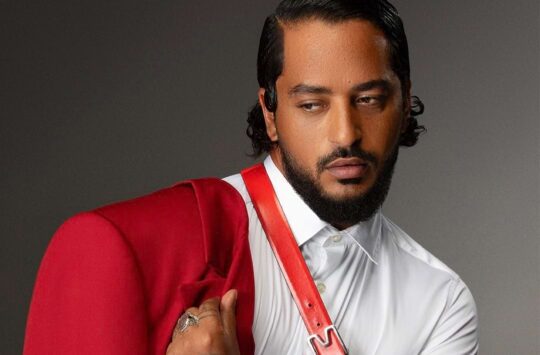 France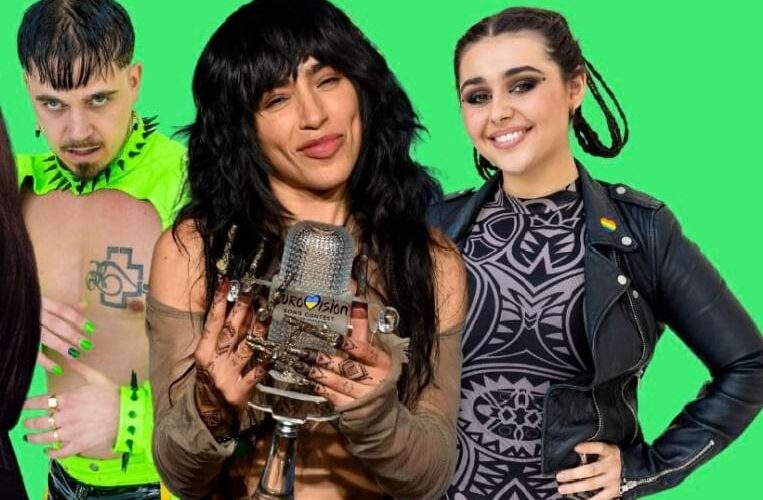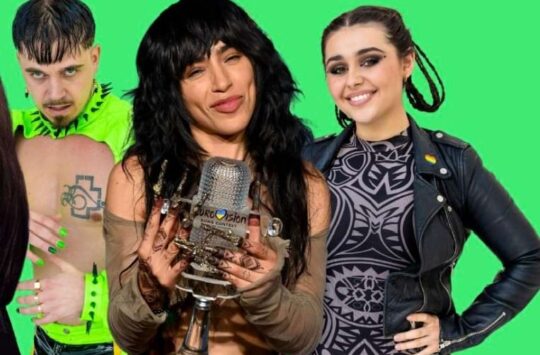 France