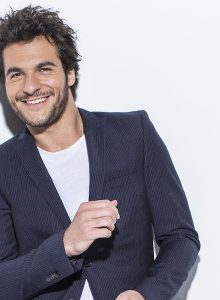 Artist: Amir
Song Title: J'ai cherché
Participating Year: 2016
Show: Eurovision Song Contest 2016 Grand Final
About Amir
Laurent Amir Khlifa Khedider Haddad, or simply Amir, is the French-Israeli artist that the French national broadcaster France Télévisions announced as the selected representative for France in the Eurovision Song Contest 2016.
Son to a father of Tunisian origin and a Jewish Spanish-Moroccan mother, Amir moved to Israel being eight. He became famous in that country in 2006 as a finalist of the local version of Pop Idol.
In 2013 he participated in The Voice in France, reaching the final, too.
About the song J'ai cherché
Amir will sing J'ai cherché in the Grand Final for France. The entry was chosen in an internal selection and announced on 29 February 2016.  The single was released on 15 January.
Amir presented the first life performance on live television on 12 March.
J'ai cherché contains lyrics in French and English. It was written by Amir himself, together with Johan Errami and Nazim Khaled. The production of the track was completed by Nazim Khaled, Silvio Lisbonne and Skydancers.
Lyrics of J'ai cherché
J'ai cherché un sens à mon existence
J'y ai laissé mon innocence
J'ai fini le cœur sans défense
J'ai cherché l'amour et la reconnaissance
J'ai payé le prix du silence
Je me blesse et je recommence
Tu m'as comme donné l'envie d'être moi
Donné un sens à mes pourquoi
Tu as tué la peur qui dormait là
Qui dormait là dans mes bras
You
You're the one that's making me strong
I'll be looking, looking for you
Like the melody of my song
You
You're the one that's making me strong
I'll be looking, looking for you
Like the melody of my song
J'ai cherché un sens, un point de repère
Partagé en deux hémisphères
Comme une erreur de l'univers
J'ai jeté tellement de bouteille à la mer
J'ai bu tant de liqueurs amères
Que j'en ai les lèvres de pierre
You
You're the one that's making me strong
I'll be looking, looking for you
Like the melody of my song
You
You're the one that's making me strong
I'll be looking, looking for you
Like the melody of my song
Au gré de nos blessures
Et de nos désinvoltures
C'est quand on n'y croit plus du tout
Qu'on trouve un paradis perdu en nous
Oh, you, you, you, you
You
You're the one that's making me strong
I'll be looking, looking for you
Like the melody of my song
Like the melody of my song
You
You're the one that's making me strong
I'll be looking, looking, looking for you
Like the melody of my song
Like the melody of my song
You
You're the one that's making me strong
I'll be looking, looking, looking for you
Give me your love with my song
Give me your love with my song
You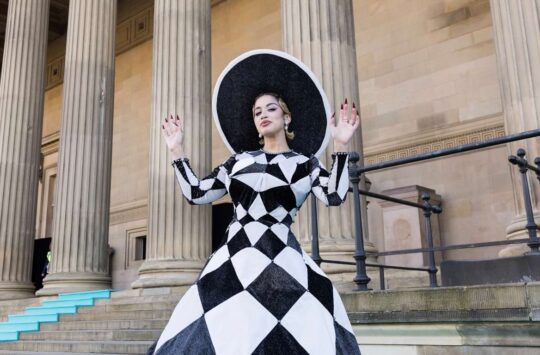 Confirmed Countries
France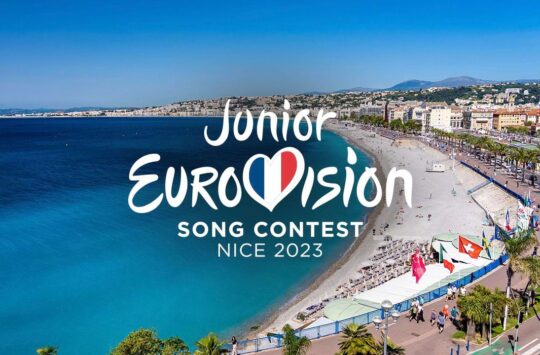 France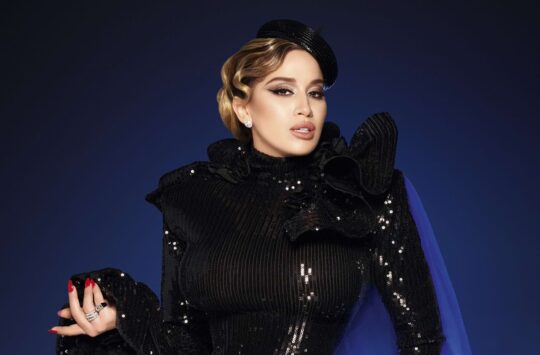 France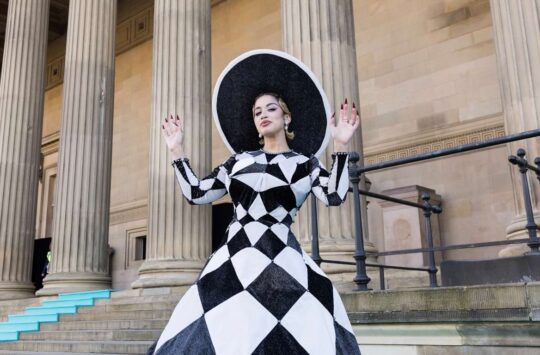 Confirmed Countries
France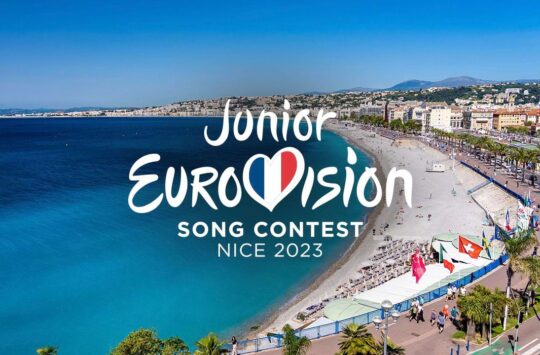 France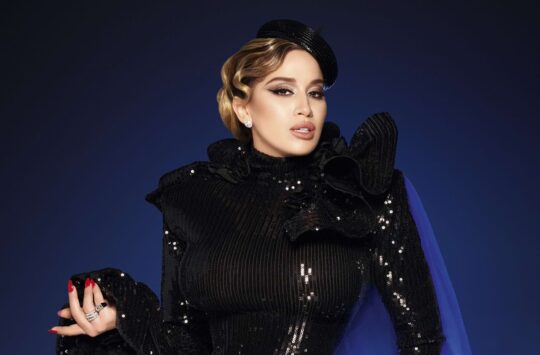 France