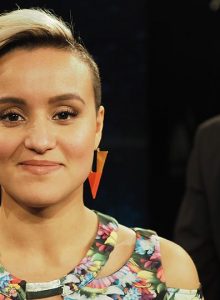 Artist: Sandhja
Song Title: Sing It Away
Participating Year: 2016
Show: Eurovision Song Contest 2016 Semi-final 1 (1st Half)
About Sandhja
Sandhja Kulvalainen, simply known by her first name professionally, is a 25 year-old singer from Helsinki.
The artist has a mixed background with her father being Finnish whilst her mother is Indo-Guyanese.
She was inspired to pursue a career in music by her great grandmother, who she describes as an interpreter of deep emotions and a believer in the empowering and healing nature of music.
Her great grandmother was a local singer who would perform at weddings and funerals, but faced hardship in her life when she was forced to leave her homeland in India for Guyana.
She first hit the music scene in Finland following the release of her debut album, Gold, in 2013.  From that album, Sandhja released three singles; Hold me, Gold and My bass. 
Her album was well received by both critics and the public to help her establish her place in Finnish music.
Last year, she also collaborated with Finnish rap artist Brandon Bauer on the song The flavor.
As well as preparing for the Eurovision Song Contest in Stockholm, Sandhja is working on her second album which is due for release later this year.
Before making a move into music, Sandhja was a qualified nurse at a Finnish hospital.
About the song Sing It Away
Sing it away is Sadhja's entry at the Eurovision Song Contest 2016.
The song was written by Sandhja, alongside Milos Rosas, Heikki Korhonen, Petri Matara and Markus Savijoki.
The song competed in Finland's Uuden Musiikn Kilpailu 2016. After winning the semi-final, Sandhja edged a close final between herself, Saara Aalto and Mikael Saari.
Despite only finishing third in the public vote, her strong jury score was enough to see her win the competition and the right to represent Finland at the Eurovision Song Contest 2016.
Lyrics of Sing It Away
Please believe me when I say
There's nothing harder than the strife
When heavy waters try to break you
You will be singing for life
When you feel like your world is falling down
And darkness has taken your sight
There's no need to be carrying a frown
I'll help you sing it out tonight
Sing it away, all my troubles away
Sing it away, never make me fade away
Sing it away, all my troubles away
Sing it away, huh huh huh
Oh… I'm gonna sing it
Oh… yeah
Oh… I'm gonna sing it
Oh… I'm gonna sing it away
So if you're focused you can make it
You'll feel like nothing can steer you off your course
When fear will try to make you cave in
Remember that love is the source
When you feel like your dreams are beaten down
And your fire is losing its light
There's no need to be carrying a frown
I'll help you sing it out tonight
Sing it away, all my troubles away
Sing it away, never make me fade away
Sing it away, all my troubles away
Sing it away, huh huh huh
Oh… I'm gonna sing it
Oh… yeah
Oh… I'm gonna sing it
Oh… I'm gonna sing it away
When all of the walls come crashing down
When you try to scream but can't make a sound
Don't you worry about it, don't you worry about it
You just gotta sing it away
Sing it away, all my troubles away
Sing it away, never make me fade away
Sing it away, all my troubles away
Sing it away, huh huh huh
Oh… I'm gonna sing it
Oh… yeah
Oh… I'm gonna sing it
Oh… I'm gonna sing it away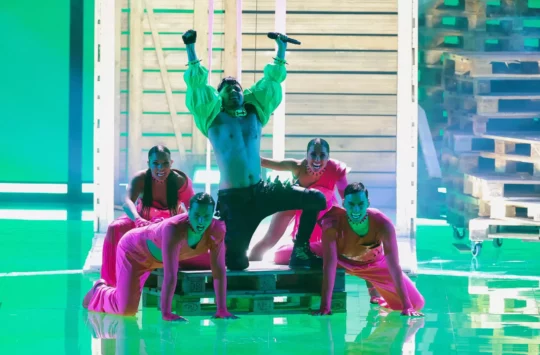 Finland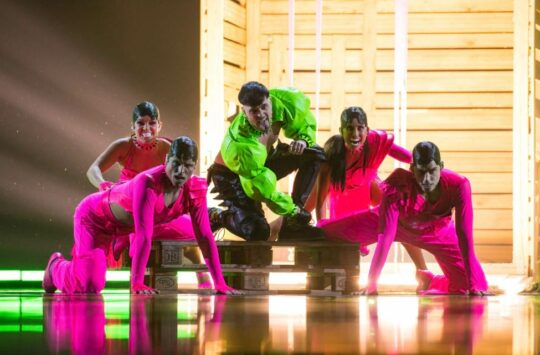 Finland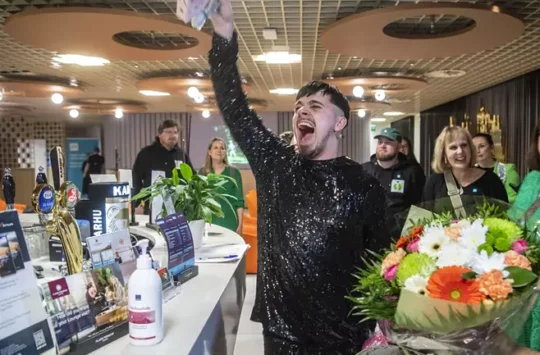 Finland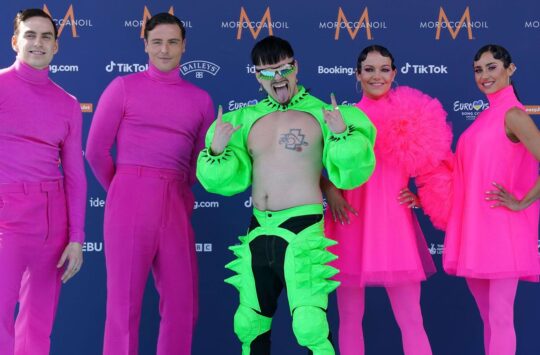 Confirmed Countries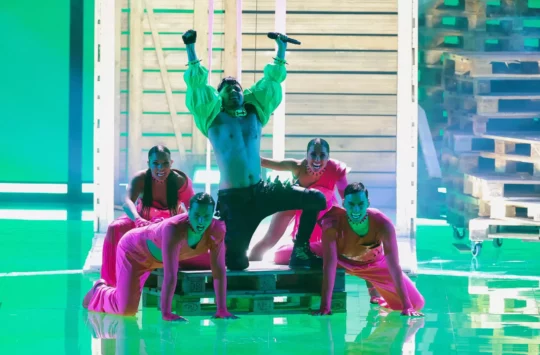 Finland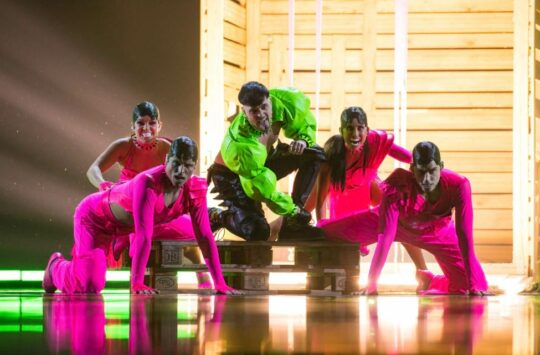 Finland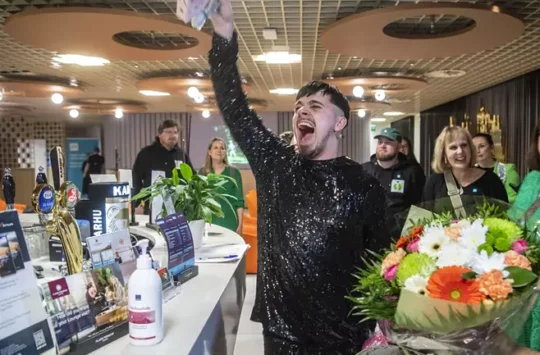 Finland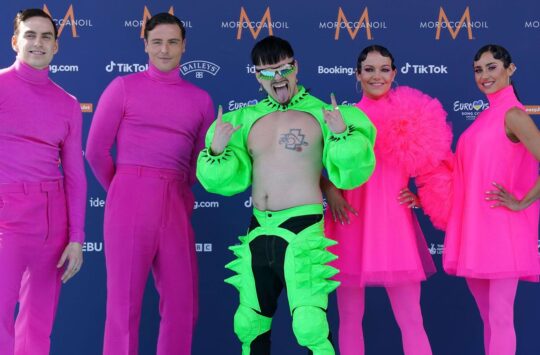 Confirmed Countries