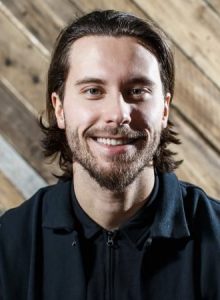 Artist: Victor Crone
Song Title: Storm
Participating Year: 2019
Show: Eurovision Song Contest 2019 Grand FinalEurovision Song Contest 2019 Semi-final 1 (2nd Half)
About Victor Crone
Swedish singer Victor Crone was born to a musical family, as his grandmother is also a singer and his grandfather a violinist. His own engagement with music started at the age of 12, when he was bought his first guitar. Two years later, he also started writing his own songs. Victor was meant to live early the American dream, as he flied to the United States at age 18 to record music in New York, Tennessee and in Los Angeles.
His involvement with the Estonian music industry began after he met the country's 2015 Eurovision hopeful, Stig Rästa in Stockholm. Since then, they have been very close colleagues, having produced music in both Sweden and Estonia, where he is now based. Together with Behrang Miri, Victor Crone had taken part in Melodifestivalen 2015, in an attempt to represent his home country, Sweden, in the Eurovision Song Contest 2015. They reached the Second Chance round.
About the song Storm
The song Storm was written by Stig Rästa, Vallo Kikas, Sebastian Lestapier and Fred Krieger and Victor Crone himself, during a visit of the latter to Estonia. The song was completed a little a little before the opening of the submission window for the country's national selection event Eesti Laul. On this occasion, the team recommended that the song be submitted for participation in the competition.
The song was among the three superfinalists of the competition and turned out to win the whole event, with a televoting percentage of 46%. Regarding his song, Victor stated that "it's about weathering hard times – and knowing that they will eventually come to an end".
Lyrics of Storm
All my life I've wondered why
I keep fighting all the tides
For a million reasons that I find
But I might, I might be all wrong
I've hit highs and I've hit lows
But somewhere down the winding road
It felt like I could lose it all
But I might, I might have been wrong
A storm like this
Can break a man like this
But when it all calms down
We're still safe and sound
All my life I've tried to find
The meaning of what's left behind
They say it's life itself
But I feel It might, it might be all wrong
A storm like this
Can break a man like this
And when it all calms down
We're still safe and sound
A storm like this
Can break a man like this
And when it all calms down
We'll be safe and sound
Even if the sky falls down
We can turn it all around
We'll escape the darkest clouds
Then we'll be safe and sound
Wherever we may go
Whatever happens down the road
However far from home
I know we won't let go
A storm like this
Can break a man like this
And when it all calms down
We'll be safe and sound
Even if the sky falls down
We can turn it all around
We'll escape the darkest clouds
Then we'll be safe and sound
A storm like this
Can break a man like this
And when it all calms down
We'll be safe and sound
In no time the storm will end
It'll be alright again
The battle scars won't matter then
But I might, I might be all wrong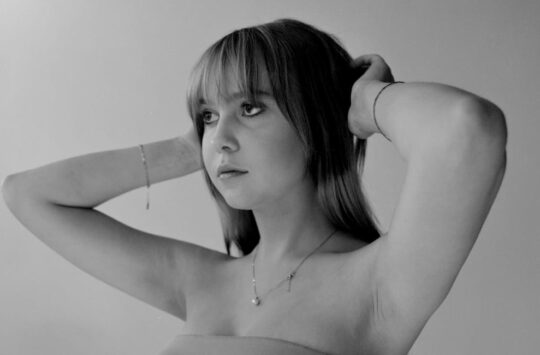 Estonia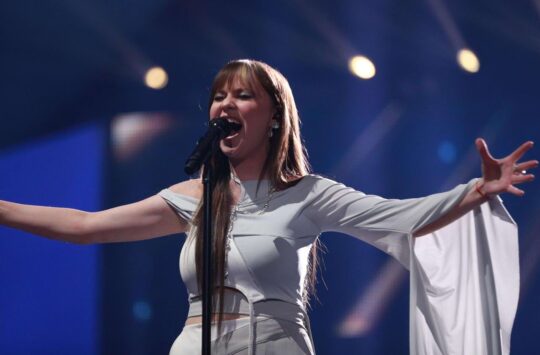 Estonia
Estonia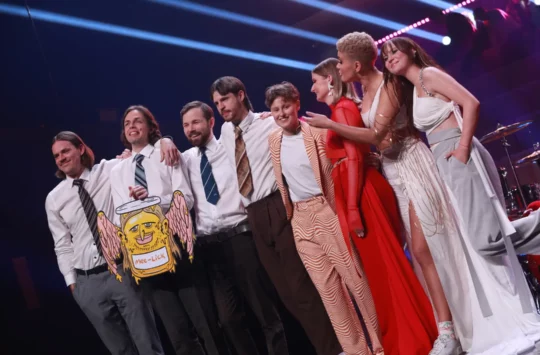 Estonia