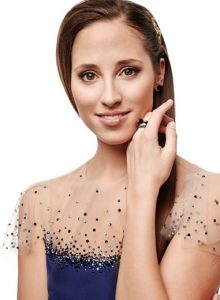 Artist: Elina Nechayeva
Song Title: La forza
Participating Year: 2018
Show: Eurovision Song Contest 2018 Grand FinalEurovision Song Contest 2018 Semi-final 1 (1st Half)
About Elina Nechayeva
Elina Nechayeva is an Estonian soprano, born in 1991. She rose to fame in her country when she participated in Eesti otsib superstaari, the Estonian version of Pop Idol in 2009. Moreover, she was among the three finalists of Klassikatähed 2014, a music competition organized by the Estonian national broadcaster ETV.
Elina has studied music, as in 2016 she graduated with a master's degree in classical singing from the Estonian Academy of Music and Theatre and has performed opera on several stages in Estonia and the world. She is also a polyglot, as she speaks fluently Estonian, Russian, English, French and Italian.
2018 is not her first involvement in the Eurovision Song Contest, as last year she hosted the semi-finals of Eesti Laul, the Estonian national selection event for the competition.
About the song La forza
La forza is a song with Italian lyrics, which won the Estonian national selection, Eesti Laul 2018. The song was penned by Elina Nechayeva herself, as well as Ksenia Kuchukova, Mihkel Mattisen and Timo Vendt.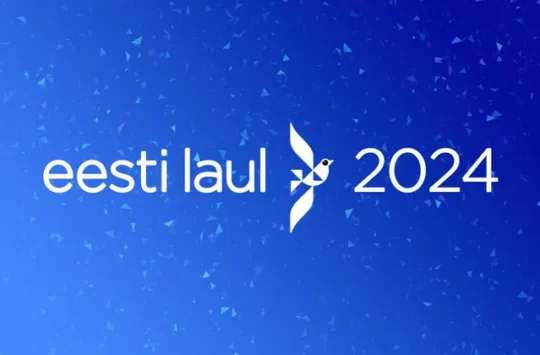 Estonia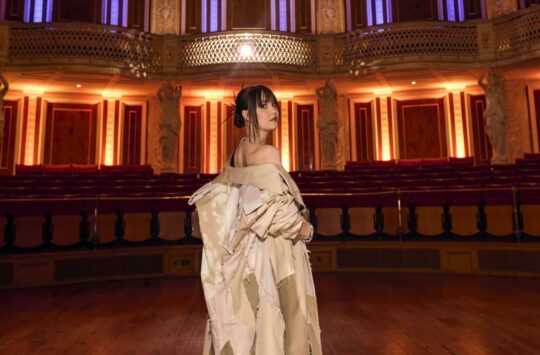 Confirmed Countries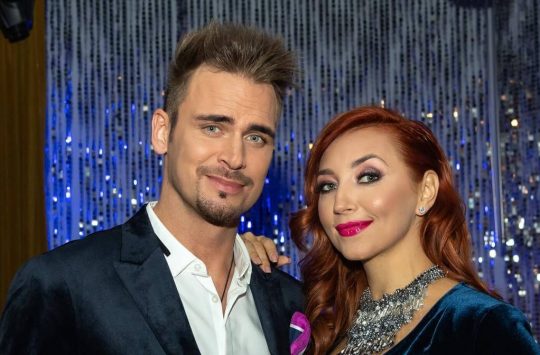 Estonia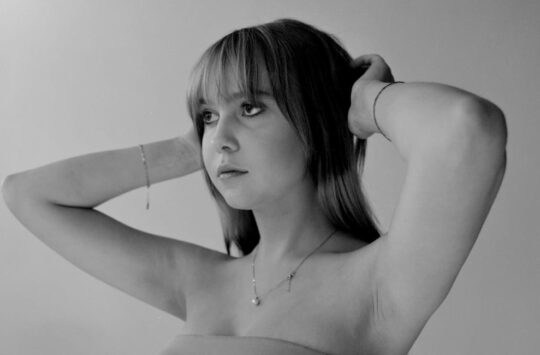 Estonia