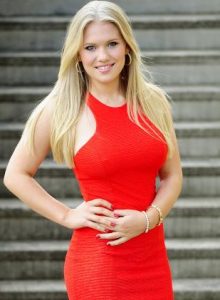 Artist: Anja
Song Title: Where I am
Participating Year: 2017
Show: Eurovision Song Contest 2017 Grand FinalEurovision Song Contest 2017 Semi-final 2 (1st Half)
About Anja
Anja Nissen was born in Winmalee, New South Wales in Australia to Danish parents. Nissen grew up on her parents' farm in Winmalee with her older sister and brother.
In 2008, Nissen reached the semi-finals of Season 2 of popular talent-search TV show, Australia's Got Talent, aged 12. Since then she appeared on a number of TV shows. She also performed the Danish national anthem in the company of Crown Princess Mary of Denmark, before winning the third series of The Voice of Australia.
Afterwards she was asked by SBS Australia to go to Eurovision in 2015 for their debut appearance. Afterwards Anja tried her luck in Denmark (the country her parents are from), where she took part and won the Dansk Melodi Grand Prix 2017.
About the song Where I am
The winning song of the DMGP 2017 has been released through Mercury label as a digital download on 28 February. The song has been written by Anja Nissen, Angel Tupai and Michael D' Arcy. In the final of DMGP, after Anja became a superfinalist along with Ida Una and Johanna Beijbom, she earned the 64% of the public vote and became the Danish entry to this year's Eurovision.
Lyrics of Where I am
(Laying down my armour, laying down my gun)
You're lost in my game but your love is repeating
Always around, you're never holding me down
I know who you are, true colours are showing
Though my heart's bare, always show you care
Putting up my walls so I last better
Don't know why I do it because we're together
Always holding back from you
It's on my mind
Tonight I'm gonna try for you real harder
Show you all the love I've held inside
Show you all the love I've held inside
Let's do it right
Tonight I'm gonna show you, show you what you've done
I'm laying down my armour, laying down my gun
Tonight I'm gonna hold you closer than before
So you know where I am, so you know where I am
I've known it's not right, just couldn't reveal it
Always closing up tight and never releasing
Afraid and I fear to love, but you never let me go
I've held it in my heart and now I'm letting you go
Tonight I'm gonna show you, show you what you've done
I'm laying down my armour, laying down my gun
Tonight I'm gonna hold you closer than before
So you know where I am, so you know where I am
Putting up my walls so I'll last better
I don't know why I do it because we're together
Tonight I'm gonna try for you real harder
Show you all the love I've held inside
Show you all the love I've held inside
Let's do it right
Tonight I'm gonna show you, show you what you've done
I'm laying down my armour, laying down my gun
Tonight I'm gonna hold you closer than before
So you know where I am, so you know where I am
So you know where I am
(So you know where I am, so you know where I am)
So you know where I am (So you know where I am)
Oh, so you know where I am
Denmark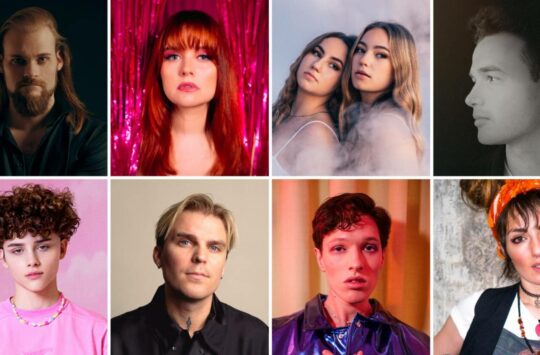 Denmark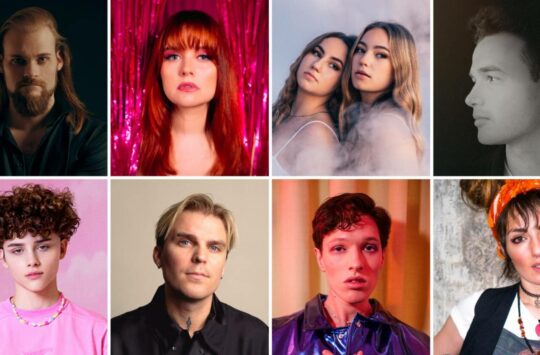 Denmark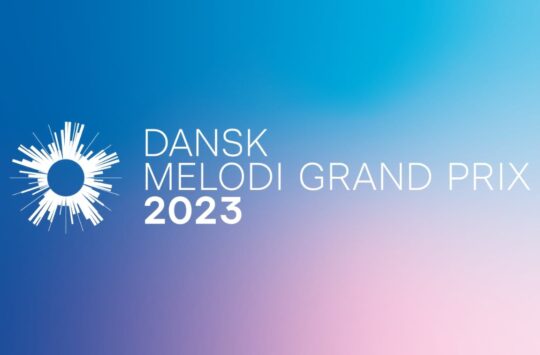 Denmark