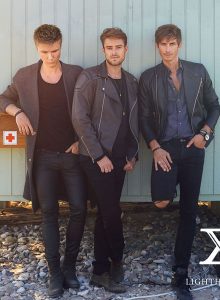 Artist: Lighthouse X
Song Title: Soldiers Of Love
Participating Year: 2016
Show: Eurovision Song Contest 2016 Semi-final 2 (2nd Half)
About Lighthouse X
Lighthouse X is the band that won the Danish national selection for the forthcoming Eurovision Song Contest 2016. Søren Bregendal, Johannes Nymark and Martin Skriver started off as a pop group in 2014 with a special goal in their view; helping people who face challenges. They collaborate with non-profit organizations.
They have already released a number of singles in Denmark since the recent inception of the band.
About the song Soldiers Of Love
Soldiers of love is the entry that Lighthouse X took to the Dansk Melodi Grand Prix 2016 in their bid to represent Denmark in Stockholm. The song received the support of the audience in the competition for the Eurovision ticket and will perform in the second semifinal in May.
Soldiers of love was written by Sebastian F. Ovens, Daniel Lund Jørgesen, Katrine Andersen and Lighthouse X.
Listen to Soldiers Of Love
Lyrics of Soldiers Of Love
Tell me why we always fuel the fire
Why we tend to close our eyes
What's the reason that we keep on hiding?
We can make it if we try
I don't know why we don't care
There's nothing to fear when I know you are there
So let's not wait for someone else
To make it right, make it right
Take my hand and never let go
Side by side we walk an open road
Unbreakable with hope in our hearts
Step by step we'll make a new start
Let's be soldiers of love, soldiers of love
Soldiers of love for life
Take my hand and never let go
Never let go and let's be soldiers of love
What's the meaning of a world on fire?
And a heart without a soul
I believe that we can shine a light on
What we already ought to know
So let's not wait for someone else
To make it right, make it right
Take my hand and never let go
Side by side we walk an open road
Unbreakable with hope in our hearts
Step by step we'll make a new start
Let's be soldiers of love, soldiers of love
Soldiers of love for life
Take my hand and never let go
Never let go and let's be soldiers of love
Unbreakable, don't let it go
It's an open road, time to let it show
Invincible, gonna climb the wall
Take my hand and never let go
Never let go
Take my hand and never let go
Side by side we walk an open road
Unbreakable with hope in our hearts
Step by step we'll make a new start (Make a new start)
Let's be soldiers of love, soldiers of love
Soldiers of love for life
Take my hand and never let go
Never let go and let's be soldiers of love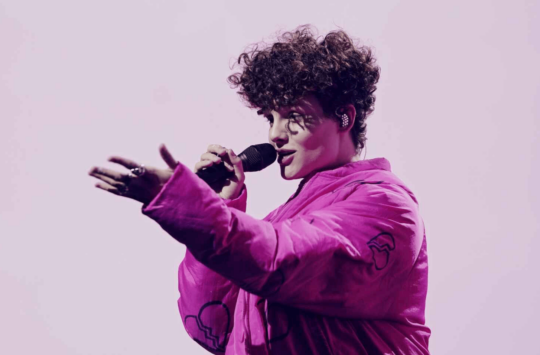 Denmark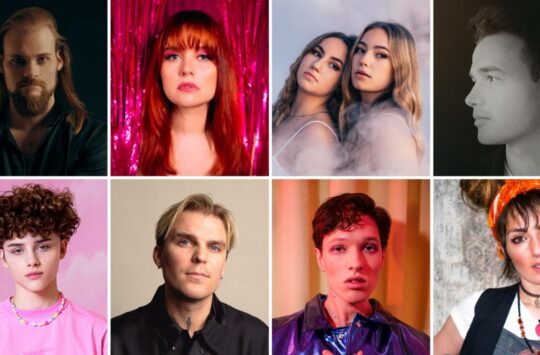 Denmark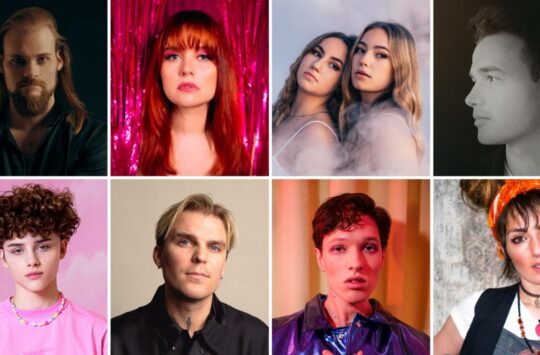 Denmark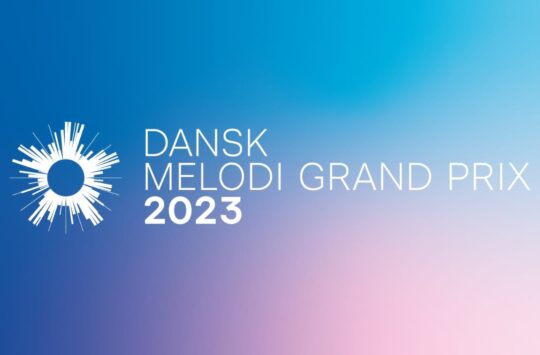 Denmark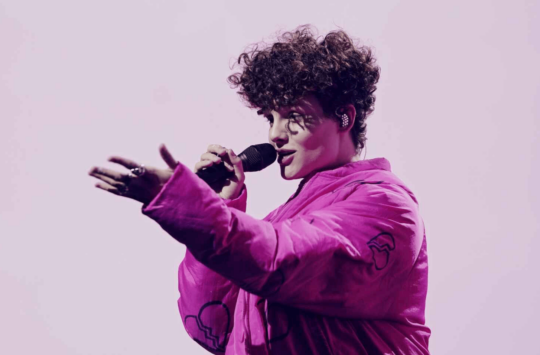 Denmark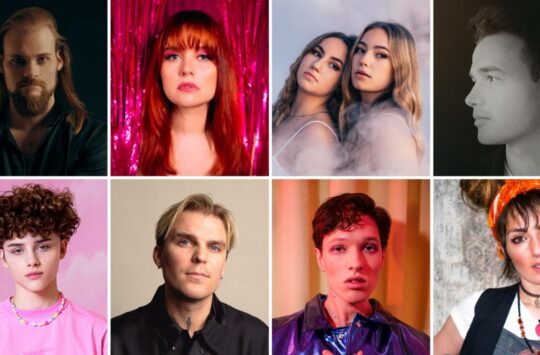 Denmark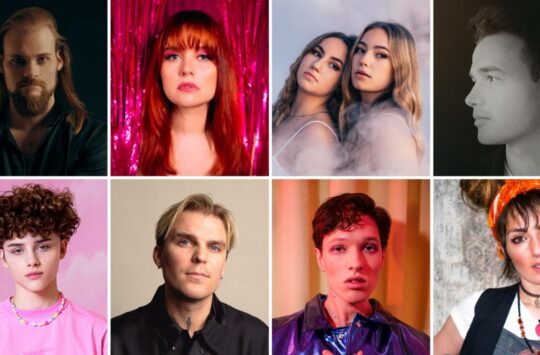 Denmark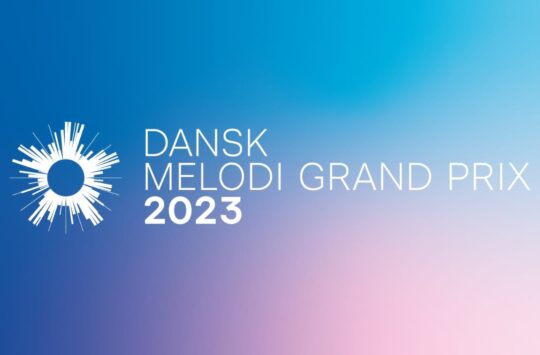 Denmark