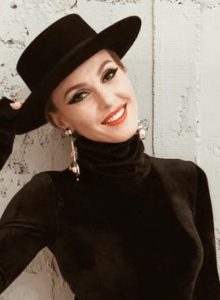 Artist: Tamta
Song Title: Replay
Participating Year: 2019
Show: Eurovision Song Contest 2019 Grand FinalEurovision Song Contest 2019 Semi-final 1 (1st Half)
About Tamta
Tamta Goduadze is a Greek pop singer of Georgian origin. She was born in Tbilisi in 1981, where she lived until the age of 22, when she finally moved to Athens, Greece. Her involvement in music started off with her participation in the Greek reality show Super Idol in 2004, where she placed 2nd. On that show's occasion, she released her first song To allo mou miso, a duet with her co-competitor and winner of the show, Stavros Konstantinou.
Since then, Tamta has pursued a very successful career in the Greek music industry and is currently one of the most well-known singers in both Greece and Cyprus. During her 14-year course in music, she has collaborated with many acclaimed artists and former Eurovision entrants, such as Sakis Rouvas, Helena Paparizou and Evridiki.
She has released 4 complete albums, as well as more than 30 both Greek and English singles, including Den telionei etsi i agapi, Kita me, Fotia, Niose tin kardia, Gennithika gia sena, Ilious kai thalasses and Tag you in my sky.
About the song Replay
Replay is a pop dance sound, which was internally chosen to represent Cyprus at this year's Eurovision Song Contest. Its composing team is Alex Papaconstantinou, Geraldo Sandell, Viktor Svensson, Albin Nedler and Kristoffer Fogelmark. The song was released by CyBC and Tamta's record label Minos EMI/Universal on 5 March 2019.
Lyrics of Replay
You've got a problem, 2AM I'm in your head
Let's just be honest tonight, yeah
Only I can solve it
You're twisting, turning in your bed
Them sheets need my body tonight
That's when you call me, that's when you call me
Say you're feeling lonely
Early in the morning, early in the morning
Time is moving slowly
We keep it undercover
I know you miss the taste
My heart beats like an 808
You need my love on replay
Replay, replay, replay, yeah
You need my love on replay
Replay, replay, replay, yeah
You're stuck on me darlin'
Like a love song on repeat
Yeah, you've got a problem, alright, yeah yeah
And I know I'm the one to blame
Because I make you scream my name
And baby, I'm all in tonight, mmm
That's when you call me, that's when you call me
Say you're feeling lonely
Early in the morning, early in the morning
Time is moving slowly
We keep it undercover
I know you miss the taste
My heart beats like an 808
You need my love on replay
Replay, replay, replay, yeah
You need my love on replay
Replay, replay, replay, yeah
And I know I'm the one to blame
'Cause I make you scream my name
Baby, I'm all in tonight, mmm yeah
That's when you call me, that's when you call me
That's when you call me, that's when you call me
Say you're feeling lonely
Early in the morning, early in the morning
Time is moving slowly
We keep it undercover
I know you miss the taste
My heart beats like an 808
You need my love on replay (You need my love)
Replay, replay, replay, yeah (Yeah, yeah)
You need my love on replay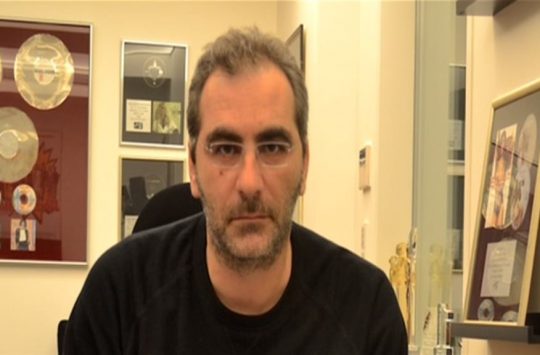 Cyprus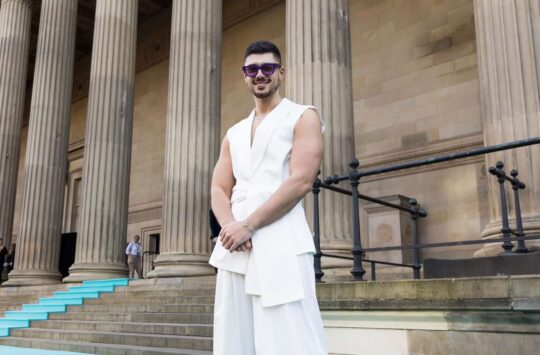 Confirmed Countries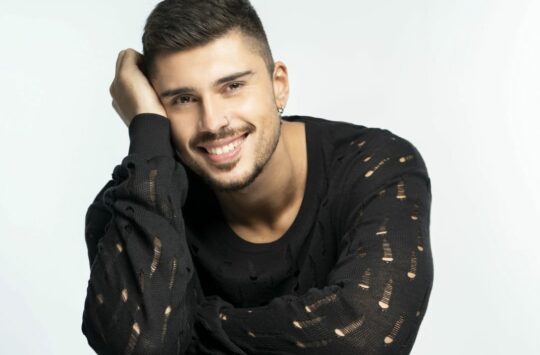 Cyprus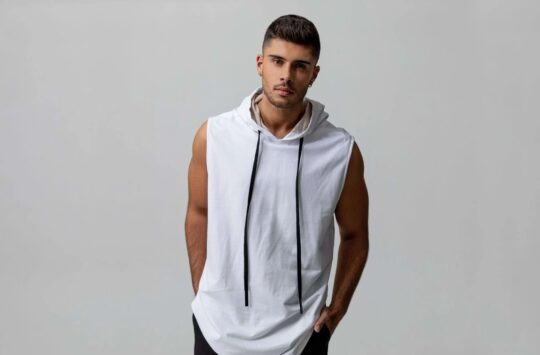 Cyprus