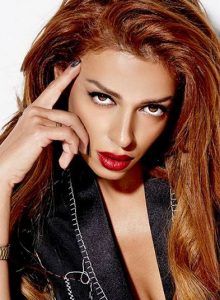 Artist: Eleni Foureira
Song Title: Fuego
Participating Year: 2018
Show: Eurovision Song Contest 2018 Grand FinalEurovision Song Contest 2018 Semi-final 1 (2nd Half)
About Eleni Foureira
Eleni Foureira began her music career by joining the female-band Mystique in 2007, but she went on a solo career two years later, after the band's break up.
She released her first self-titled album in 2010 and has released 3 more personal albums since. Her first Eurovision attempt took place in 2010, when she tried to represent Greece along with Manos Pyrovolakis and the song Kivotos tou Noe (Noah's Ark), but they came 2nd. She has cooperated with many of the biggest names of the Greek music industry and some of her greatest hits are Reggeaton, Anemos agapis, Pio erotas pethaineis, Rantevou stin paralia and Vasilissa.
About the song Fuego
Fuego is Eleni Foureira's entry at the Eurovision Song Contest 2018. It is an uptempo dance sound with ethnic elements, like the clarinet. The song is composed by the famous Alex Papaconstantinou, as well as Geraldo Sandell, Viktor Svensson, Anderz Wrethov and Didrick. Its video clip was shot in Athens, under the instructions of Apollon Papatheocharis.
The song was released on 2 March 2018.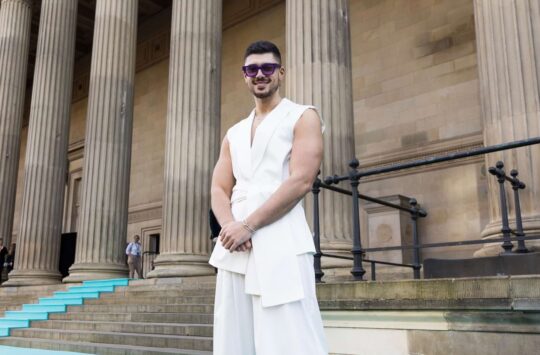 Confirmed Countries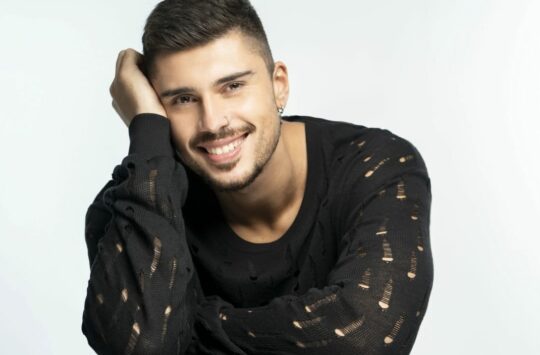 Cyprus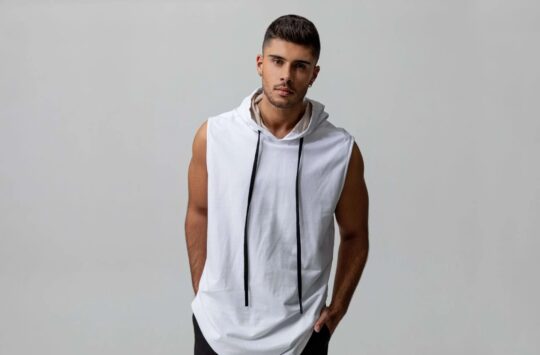 Cyprus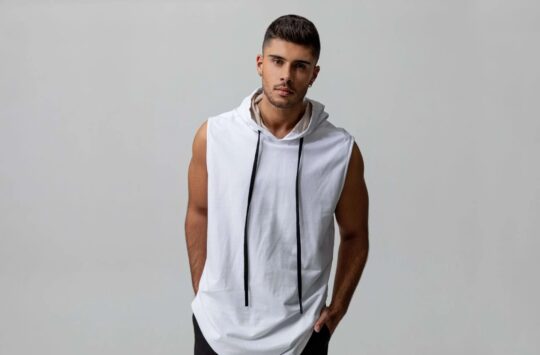 Cyprus