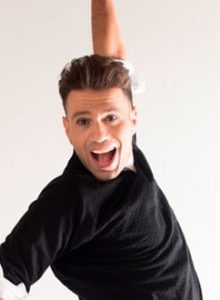 Artist: Hovig
Song Title: Gravity
Participating Year: 2017
Show: Eurovision Song Contest 2017 Grand FinalEurovision Song Contest 2017 Semi-final 1 (2nd Half)
About Hovig
Hovig has made two previous attempts at representing Cyprus at Eurovision. In 2010, he made it to the national final with his upbeat dance number Goodbye, which placed third-equal.
In 2015, Hovig competed in the Cypriot national final The Eurovision Song Project, with his song Stone in a River. He eventually placed fourth, but given that runners-up Minus One had their chance at Eurovision the year after, perhaps it's no surprise that CyBC are drawing on the talent pool of the 2015 national final. It was announced on 21 October 2016 that he got chosen to represent Cyprus in the 62nd edition of the Eurovision Song Contest held in Kiev.
About the song Gravity
Hovig has been selected internally this year by the Cypriot broadcaster CyBC, along the Eurovision-famous Swedish composer Thomas G:son, who has written the winning song of 2012, Euphoria. The song was released on 1 March 2017. Throughout January and February 2017, Hovig released hints of the song's title and lyrics through his Facebook page.
Lyrics of Gravity
No matter where you're going
No matter where you'll be
Whether the wind is blowing
Let me be your gravity
I can be a hero
I can be your fantasy
Oh, I can be the cure
Yeah, let me be your remedy
Right beside you
I'll never leave you
Let me be your heart and your company
I'll let you be the one who can lean on me
I catch you when you fall, when you're falling free
Let me be, be your gravity
Let me be your wings when you're flying high
I'm gonna raise you up till you touch the sky
I catch you when you fall, when you're falling free
Let me be, be your gravity
A touch inseperately like gravity
As high as the highest mountain
As low as the deepest sea
Oh, if we settle down
Just let me be your gravity
Hey, let me be your heart and your company
I'll let you be the one who can lean on me
I catch you when you fall, when you're falling free
Let me be, be your gravity
Let me be your wings when you're flying high
I'm gonna raise you up till you touch the sky
I catch you when you fall, when you're falling free
Let me be, be your gravity
A touch inseperately, it's all we'll ever be
You'll be gravity
Let me be your heart and your company
I'll let you be the one who can lean on me
I catch you when you fall, when you're falling free
Let me be, be your gravity
Let me be your wings when you're flying high
I'm gonna raise you up till you touch the sky
I catch you when you fall, when you're falling free
Let me be, be your gravity
I catch you when you fall, when you're falling free
Let me be, be your gravity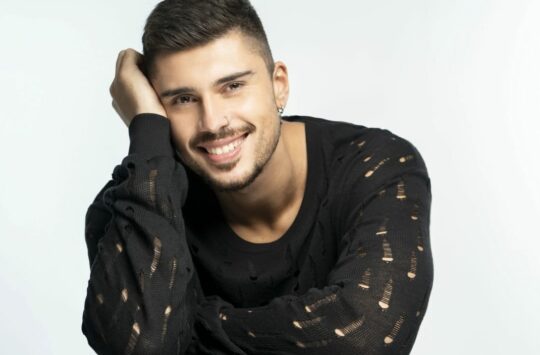 Cyprus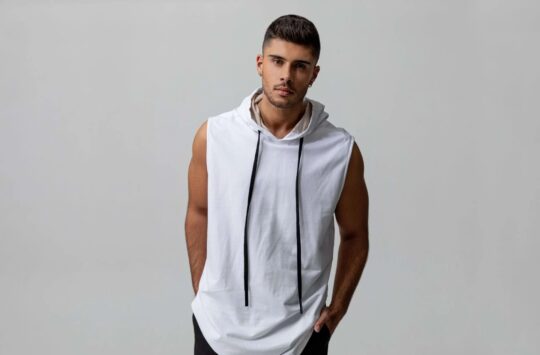 Cyprus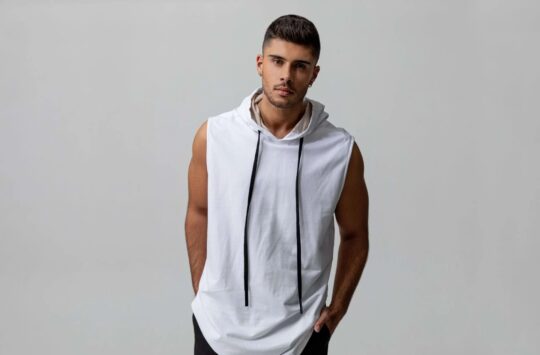 Cyprus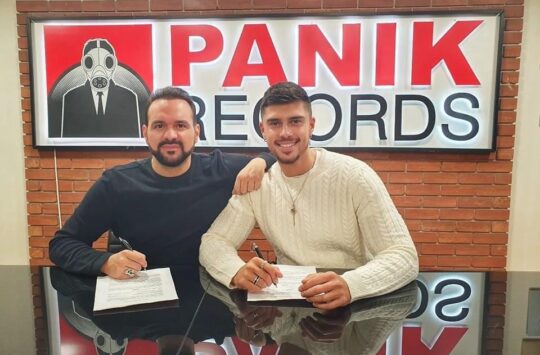 Cyprus