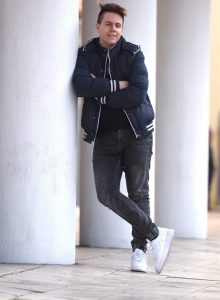 Artist: Roko Blažević
Song Title: The dream
Participating Year: 2019
Show: Eurovision Song Contest 2019 Semi-final 2 (2nd Half)
About Roko Blažević
Roko was born in Split, Croatia, in 2000 to a music family. Both his mother and father are singers, while his brother plays the guitar. He first appeared in the music scene in 2011, when he participated in Croatia's Got Talent and was among the show's finalists. His mentor was Croatia's 2017 hopeful Jacques Houdek. In 2017, he triumphed in the Serbian reality-show Pinkove Zvezdice and then he went on to place second in Croatia's Zvijezde.
Roko has also formed a music band with Rando and Luka, sons of Croatian singers Zlatan Stipišić Gibonni and Tomislav Mrduljaš.
About the song The dream
Composed by Jacques Houdek, the song The dream won Croatia's national selection event Dora 2019, being favored both by the public and jury. Houdek had started teasing the song since late 2018, while he later announced that this would be performed by Roko. The song contains lyrics in English and Croatian, written by Jacques Houdek, Andrea Ćurić and Charlie Mason.
Lyrics of The dream
I have a dream
A dream as beautiful as it is extreme
I know it's not as crazy as it may seem
So I don't ever wanna give up on this dream
Open your heart
And you'll arrive with where the dream has to start
To pull a world together out of the parts
And turn this war into a hopeful work of art
We have lived the darkest night
Waiting for the days
Now the time for us is right
To arise and say
I dream of love
You dream of love
Angels of God
We all dream of love
I dream of love
You dream of love
Angels of God
We all dream of love
Svijetu nisi dužan ti
Ništa donijeti
Jedino si čovjek kad
Možeš voljeti
Kao heroj, kao heroj
I molitva, ljubav je heroj
Kao heroj, kao heroj
I molitva, ljubav je heroj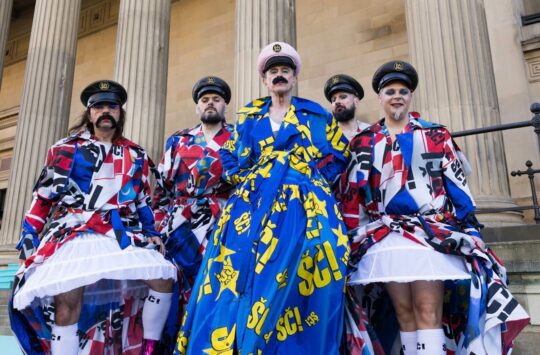 Confirmed Countries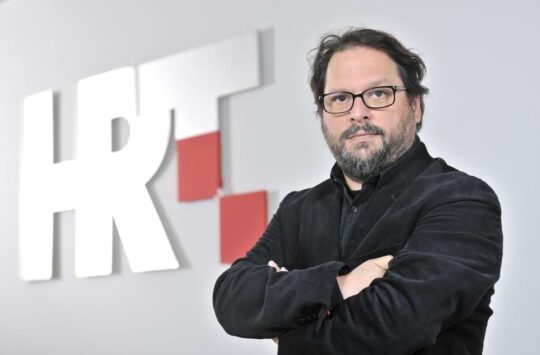 Croatia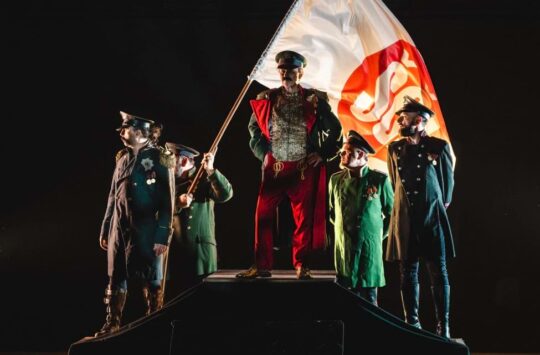 Croatia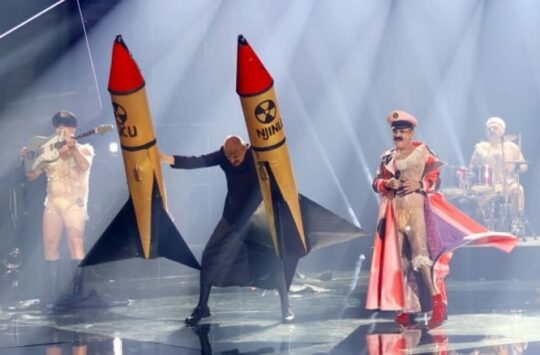 Croatia