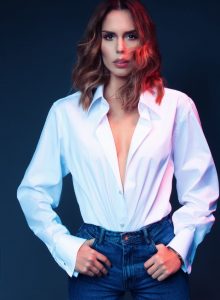 Artist: Franka Batelić
Song Title: Crazy
Participating Year: 2018
Show: Eurovision Song Contest 2018 Semi-final 1 (2nd Half)
About Franka Batelić
Franka Batelić was born in Rijeka 1992 in Croatia. This is not her first Eurovision attempt, as Franka has taken part in the Croatian Eurovision national selection Dora twice before in 2009 and 2010.
Franka has received several awards throughout her career and has released numerous hit singles in Croatia. The Croatian artist has released twelve solo singles and has featured on three songs.
In 2011 she released 2 singles in English, On Fire and Run. She was nominated in the category of the best newcomer of the year for music awards Zlatna Koogla and Porin and has also won the fourth season of HRT's popular show Dancing With Stars.
About the song Crazy
Crazy was officially unveiled on 6 March, with Franka's music video for the Croatian entry. The pop mid-tempo song was written by Franka herself, as well as Branimir Mihaljević, and produced by the latter and Denis Mevlja.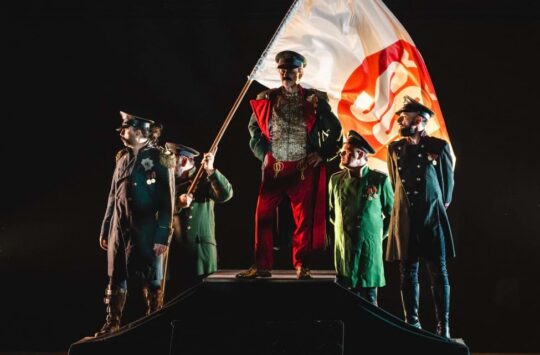 Croatia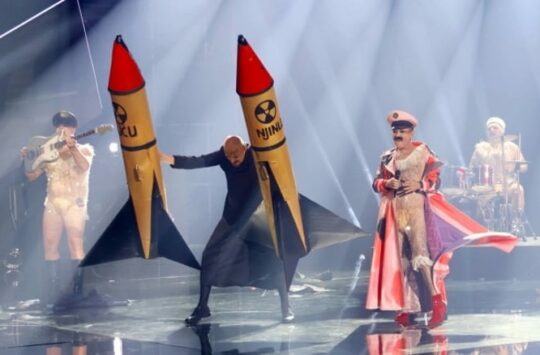 Croatia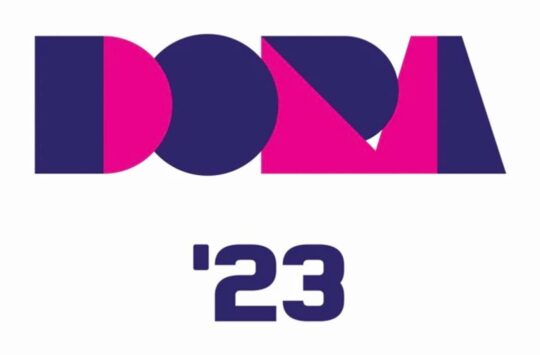 Croatia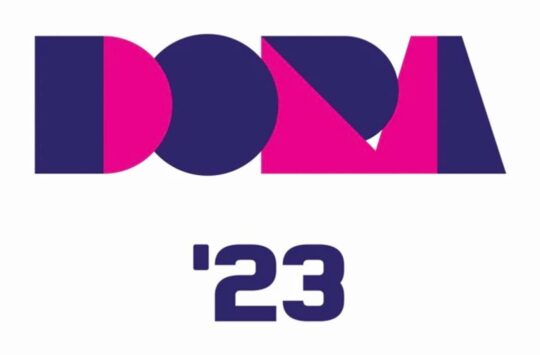 Croatia