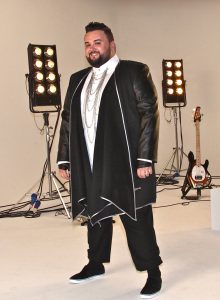 Artist: Jacques Houdek
Song Title: My Friend
Participating Year: 2017
Show: Eurovision Song Contest 2017 Grand FinalEurovision Song Contest 2017 Semi-final 2 (2nd Half)
About Jacques Houdek
He was born in 1981 and is one of the mentors of the Croatian version of The Voice. Active as of 2000 he has published many recordings and albums out which 13 have been certified silver (5 times), gold, platinum and diamond (once). He has also recorded songs in many languages; in English, Italian, German, Spanish, French, Slovene, Macedonian, and Maori language. He was selected by the Croatian Radiotelevision (HRT) internally to be their entrant in 2017.
About the song My Friend
My friend is a operatic pop song. Its songwriters are its singer Jacques Houdek, as well as Tony Roberth Malm, Siniša Reljić, Arijana Kunštek, Fabrizio Laucella and Ines Prajo. The song was presented on 2 March as a digital download and this marks the first ever Croatian entry to contain Italian lyrics.
Lyrics of My Friend
"There are only two ways to live your life
One is as though nothing is a miracle
The other is as though everything is a miracle"
There's a miracle, my friend, and it happens every day
Hold out your hand, don't let it slip away
Io so che esiste, guarda meglio su
Ritorna ogni giorno promettendo sempre più
After the rain nasce il sole
I pray you'll see the light and find your way
La forza del destino che è in te
Do your best, take a chance, dare to dream and make it real
Segui la verità, via della libertà
My friend, my friend
Don't let go, let it flow
Credi nel miracolo
For the miracle that I'm talking of
Is the life that we're given
La vita vincerà
I pray you'll see the light and find your way (I pray, I pray)
La forza del destino che è in te
Do your best, take a chance, dare to dream and make it real
Segui la verità, via della libertà
My friend, my friend
My friend, my friend
My friend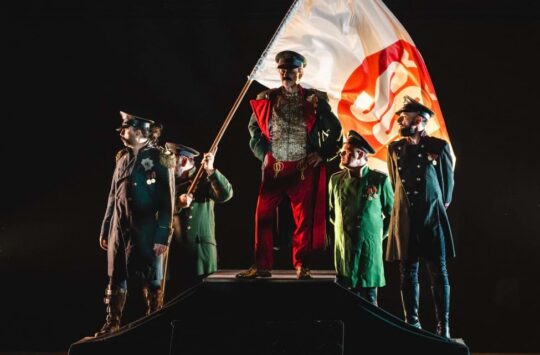 Croatia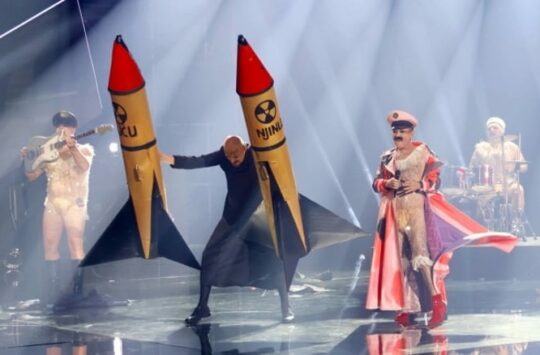 Croatia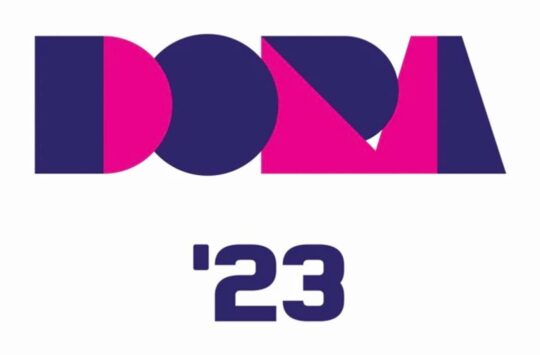 Croatia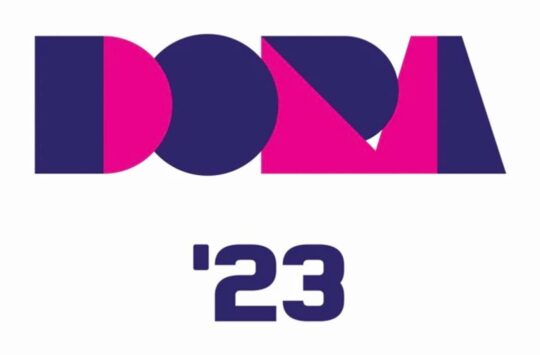 Croatia