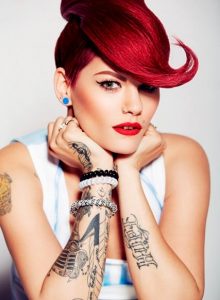 Artist: Equinox
Song Title: Bones
Participating Year: 2018
Show: Eurovision Song Contest 2018 Grand FinalEurovision Song Contest 2018 Semi-final 1 (1st Half)
About Equinox
Equinox is a music group which was formed by 5 solo artists with the aim of representing Bulgaria at this year's Eurovision Song Contest. The band consists of the Bulgarian famous singer Zhana Bergendorff, Georgi Simeonov, and Vlado Mihailov, as well as the American singers Johnny Manuel and Trey Campbell.
The band's name Equinox origins from the homonymous term, which is the important day where the daytime and nighttime are of approximately equal duration all over the planet. The producer of the song Borislav Milanov has also stated that it comes from the term "equal" to showcase equality among the group's 5 members.
About the song Bones
The Bulgarian entry Bones was revealed on 12 March. Borislav Milanov, Trey Campbell, Joacim Persson and Dag Lundberg have been the composers and lyricists of the pop song.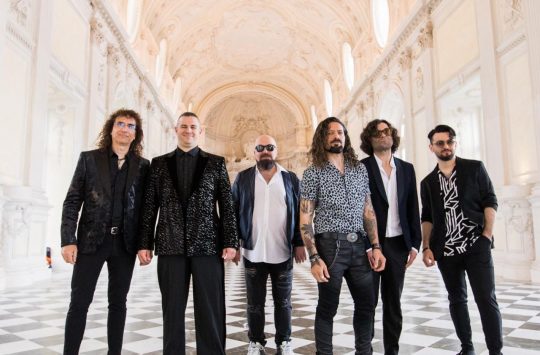 Bulgaria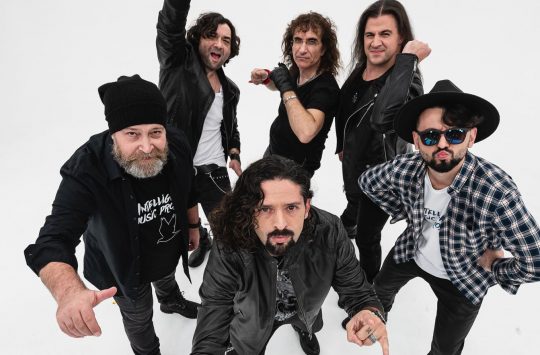 Bulgaria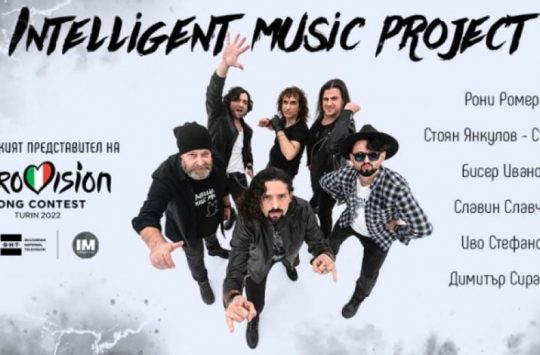 Bulgaria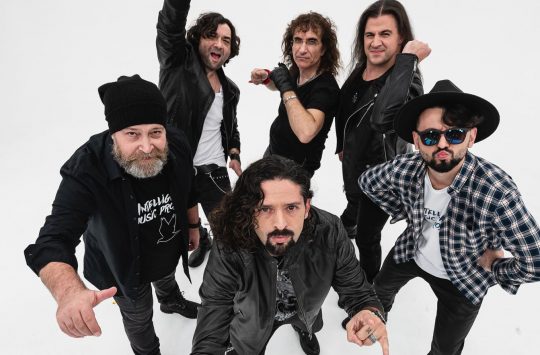 Bulgaria