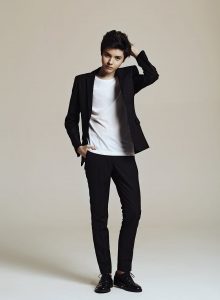 Artist: Kristian Kostov
Song Title: Beautiful Mess
Participating Year: 2017
Show: Eurovision Song Contest 2017 Grand FinalEurovision Song Contest 2017 Semi-final 2 (2nd Half)
About Kristian Kostov
Kristian Kostov was born in 2000 in Moscow, Russia to a Bulgarian father and a Kazakh mother. In Russia, he took part in the kids version of Golos (The Voice), where his mentor the 2006 runner-up and 2008 Eurovision winner Dima Bilan. After his moving to Bulgaria, he took part in the 4th edition of X Factor Bulgaria, finishing in 2nd place. His first single Ne si za men was released last year, reaching the 13th place in the Bulgarian charts. He was selected internally by the Bulgarian broadcaster BNT to be their representative in 2017. Kristian becomes the very first participant of the senior Eurovision Song Contest to be born in the 21st century.
About the song Beautiful Mess
The song was shortlisted along with other 5 songs by BNT for the ticket to the contest. Later on 13 March, it was revealed as the Bulgarian competing one. His record label Virginia records is the producer of the electropop entry and the songwriters are Borislav Milanov, Sebastian Arman and Joacim Bo Persson.
Lyrics of Beautiful Mess
When the world shakes us
Trying to take us out of line
Fear of tomorrow
Feelings we borrow for a time
Water so deep, how do we breathe?
How do we climb?
So we stay in this mess
This beautiful mess tonight
And we don't have a thing to lose
No matter what they say or do
I don't want nothing more
Our love is untouchable
Even in the line of fire
When everything is on the wire
Even up against the wall
Our love is untouchable
Our love is untouchable
When the colours turn grey
And the lights all fade to black again
We're in over our heads
But somehow we make it back again
Water so deep, how do we breathe?
How do we climb?
So we stay in this mess
This beautiful mess tonight
And we don't have a thing to lose
No matter what they say or do
I don't want nothing more
Our love is untouchable
Even in the line of fire
When everything is on the wire
Even up against the wall
Our love is untouchable
Oh no no no…
Even in the line of fire
When everything is on the wire
Even up against the wall
Our love is untouchable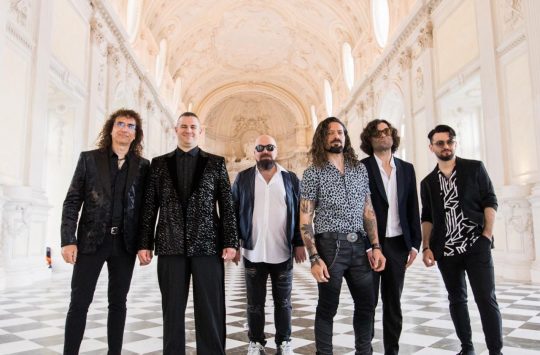 Bulgaria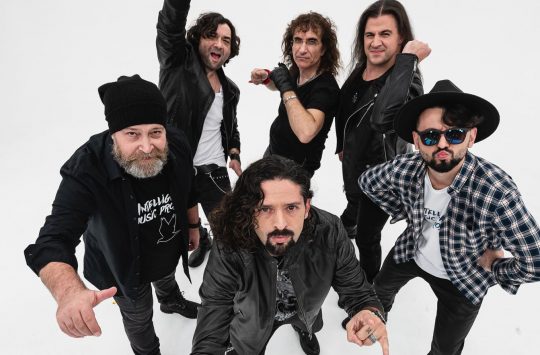 Bulgaria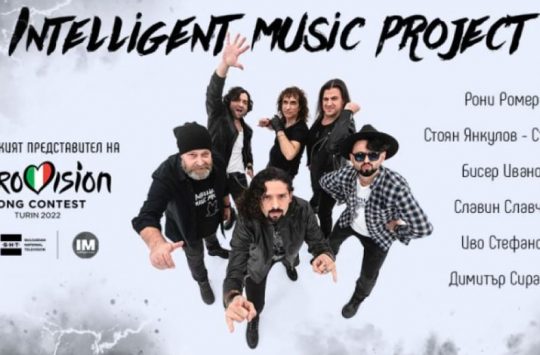 Bulgaria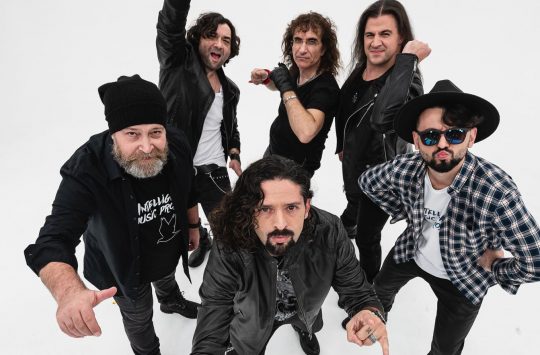 Bulgaria