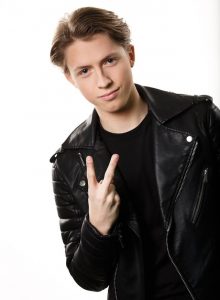 Artist: Eliot Vassamillet
Song Title: Wake up
Participating Year: 2019
Show: Eurovision Song Contest 2019 Semi-final 1 (1st Half)
About Eliot Vassamillet
18-year-old Eliot Vassamillet was born in Mons, Belgium and rose to fame when he participated in the 7th edition of The Voice Belgique. He started playing the guitar at age 7 and his repertoire includes mostly English pop and melancholic songs. Following his participation at the reality show, he was approached by the acclaimed musician Pierre Dumoulin, who started composing songs for him.
Eliot has already thrown several music gigs across his country and is soon to be done with his secondary schooling at the Collège Saint-Stanislas in Mons.
About the song Wake up
Wake up is the Belgian entry to this year's Eurovision, penned by Pierre Dumoulin and Eliot himself. Both the singer and his song were internally selected by the French-speaking broadcaster of Belgium RTBF. Regarding his track, Eliot says:
"Wake Up is a call to young people to be active and rally together for a better world. We want to send that positive message of friendship and open-mindedness".
Lyrics of Wake up
I wake up every night
I can't find anyone to pray
Somewhere in the light
Changing alone
I'm afraid on the side
Looking out for the lies to say
Someone has the light
Fading off us
I came to fight
I came to fight over you
Don't want your lies
Don't want your lies, I need truth
I came to fight
I came to fight over you
No one will try
No one will try if that's true
I won't wait for the sign
I can't find anyone to stay
But there's something in the light
Saving our lives
I came to fight
I came to fight over you
Don't want your lies
Don't want your lies, I need truth
I came to fight
I came to fight over you
No one will try
No one will try if that's true
And I can face you now
No, I won't break you down
If I can find you, I won't hurt you
It's not what I'd do
I came to fight
I came to fight over you
Don't want your lies
Don't want your lies, I need truth
I came to fight
I came to fight over you
No one will try
No one will try if that's true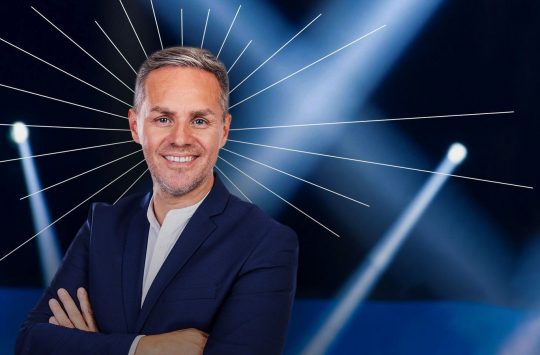 Belgium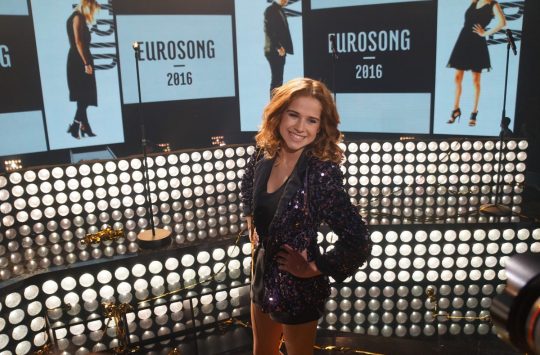 Belgium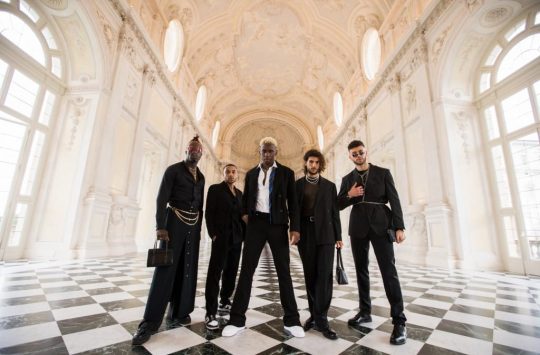 Confirmed Countries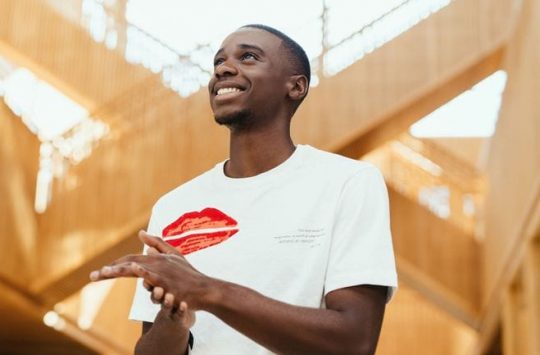 Belgium