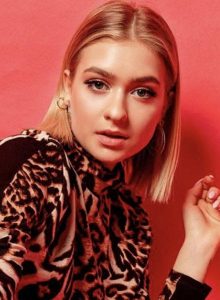 Artist: ZENA
Song Title: Like it
Participating Year: 2019
Show: Eurovision Song Contest 2019 Grand FinalEurovision Song Contest 2019 Semi-final 1 (1st Half)
About ZENA
Born in 2002, Zina Kupriyanovich (stage name ZENA) is the youngest among this year's participants. She has pursued her music career since a little kid, having been distinguished many times since. In 2014, she won the Slavianski Bazaar, a kid contest in Vitebsk and she was granted a fellowship for the Special Fund of the President of the Republic of Belarus which supports talented young people.
ZENA had tried to represent Belarus in the Junior Eurovision Song Contest twice, namely in 2015 and 2016, coming 4th and 3rd at the country's national selection events respectively. In 2016, she became Moana's voice in the Russian version of the homonymous Disney film.
About the song Like it
The pop song Like it by Yuliya Kireyeva, Victor Drobysh and Zina Kupriyanovich took part and came 1st at the Belarusian national final, among 10 participants. The show's result was decided exclusively by a 7-member jury panel.
Lyrics of Like it
I guess I forgot how to turn off my phone
No fun out of my comfort zone
I'm tired of being lonely, tam da-da-dum
Nobody gonna like this, no
Okay, I don't like these empty words
I'll go even if it really hurts
Here to make me stronger, tam da-da-dum
I know it's gonna be
Oh, what should I do?
It's up to you, karma
Oh, I wish I knew
Give me a sign, karma
Just to remind you
I don't give up (Give up)
I won't give up, no
I always try
Yes, you're gonna like it
Yes, you're gonna like it (Let me in your heart)
Yes, you're gonna like it
Yes, you're gonna like it (Let's break the rules)
Yes, you're gonna like it
Yes, you're gonna like it (I'll share what I've got)
Yes, you're gonna like it
Yes, you're gonna like it (Baby, repeat my moves)
It feels crazy a little, well
I know what is going to work, it's right
Here to make me wiser, tam da-da-dum
The universe is ours
Now okay, put our favourite sneakers on
And show your emotions on the floor
Ah, hashtag feel fine, yeah, tam da-da-dum
I know it's gonna be
Oh, what should I do?
It's up to you, karma
Oh, I wish I knew
Give me a sign, karma
Just to remind you
I don't give up
I won't give up, no
I always try
Yes, you're gonna like it
Yes, you're gonna like it (Let me in your heart)
Yes, you're gonna like it
Yes, you're gonna like it (Let's break the rules)
Yes, you're gonna like it
Yes, you're gonna like it (I'll share what I've got)
Yes, you're gonna like it
Yes, you're gonna like it (Baby, repeat my moves)
Heya, give me fly, give me fly, give me fly
Heya, like it too, like it too, like it too, baby
I feel level of energy
I should let go, mistakes of me
I feel level of energy, yeah
You go with me, baby
Yes, you're gonna like it
Yes, you're gonna like it (Let me in your heart)
Yes, you're gonna like it
Yes, you're gonna like it (Let's break the rules)
Yes, you're gonna like it
Yes, you're gonna like it (I'll share what I've got)
Yes, you're gonna like it
Yes, you're gonna like it
Yes, you're gonna like it
Yes, you're gonna like it (Let me in your heart)
Yes, you're gonna like it
Yes, you're gonna like it (Let's break the rules)
Yes, you're gonna like it
Yes, you're gonna like it (I'll share what I've got)
Yes, you're gonna like it
Yes, you're gonna like it (Baby, repeat my moves)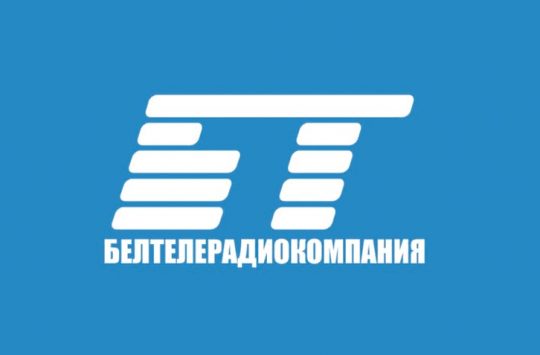 Belarus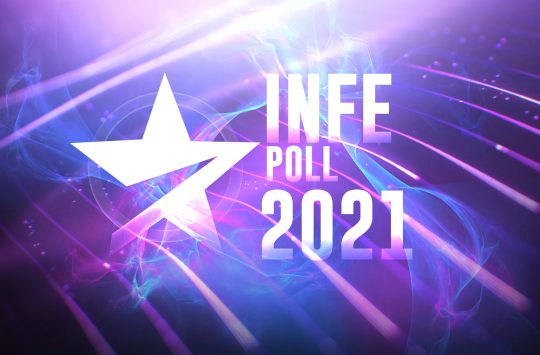 INFE Poll 2021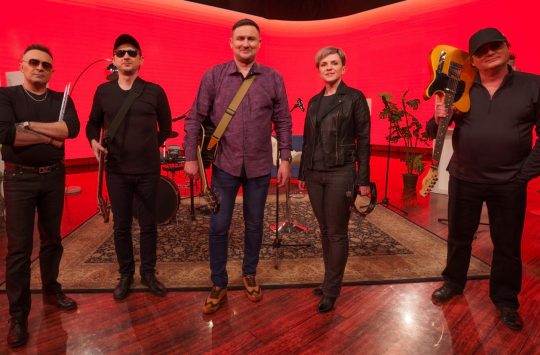 Belarus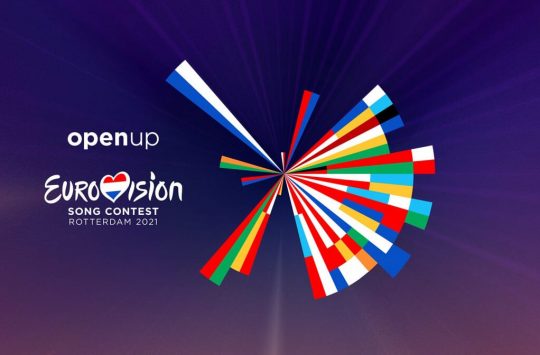 Belarus