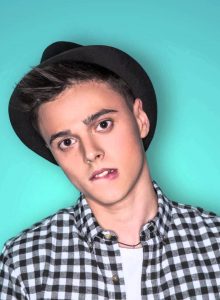 Artist: Alexeev
Song Title: Forever
Participating Year: 2018
Show: Eurovision Song Contest 2018 Semi-final 1 (1st Half)
About Alexeev
Nikita Vladimirovich Alekseev, is a Ukrainian singer and songwriter, born in 1993 in Kyiv. Alexeev rose to fame in 2014, when he participated at The Voice of Ukraine, where he reached the semi-finals. His coach was the 2008 Ukraine's Eurovision hopeful Ani Lorak.
In the sequel, Alexeev released in 2015 his first single Pyanoye solntse (Drunken sun) which topped the music charts in many of countries of the former Soviet Union. He later released singles such as Dreams of shards, Oceans of steel and Feeling soul. Alexeev has been honored for his songs many times, as he has received awards like Breakthrough Artist of The Year at the Russian MUZ-TV Awards 2016, Artist of the Year, Most frequently played on the radio and Take-off of the year.
About the song Forever
Forever is the Belarusian entry at the Eurovision Song Contest 2018. The song is written and composed by Kyrylo Pavlov and Evhen Matyushenko. It is a mid-tempo pop song and won both the jury and the public vote at the country's national final show in February.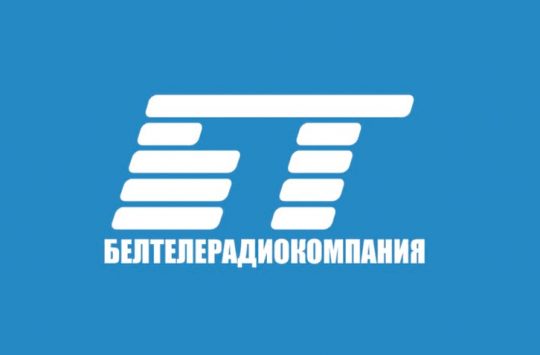 Belarus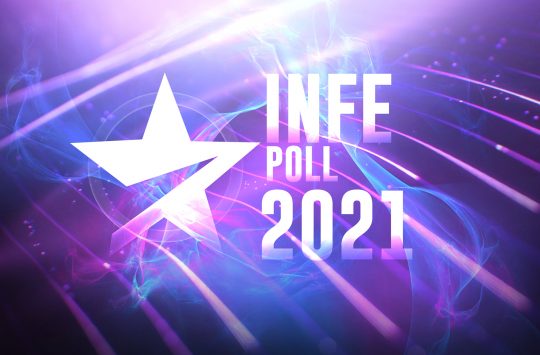 INFE Poll 2021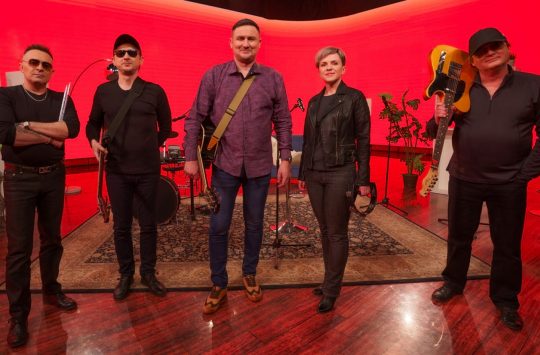 Belarus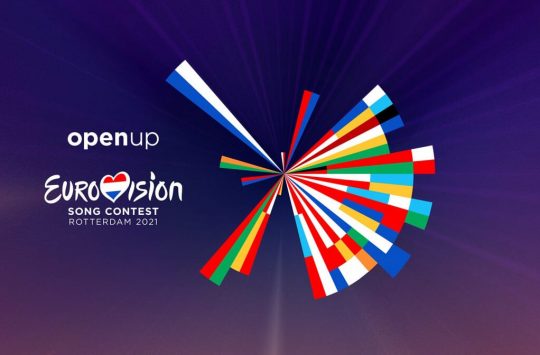 Belarus