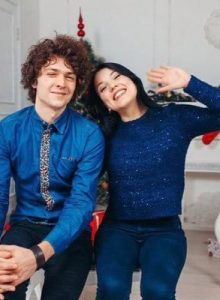 Artist: NAVI
Song Title: Historyja majho žyccia
Participating Year: 2017
Show: Eurovision Song Contest 2017 Grand FinalEurovision Song Contest 2017 Semi-final 2 (2nd Half)
About NAVI
NAVI (also called Naviband) are a Belarusian indie pop duo. The group is led by Arciom Lukjanienka (vocals, guitar) and Ksienija Žuk (vocals, keyboards). In-studio members also include Uladzislaŭ Čaščavik (bass), Aliaksandr Taboĺski (production), and Uladzimir Biehier (drums). NAVI was formed in 2013 in Minsk by Arciom Lukjanienka and Ksienija Žuk. The first work group was the song "Abdymi myane", which was released in the summer of 2013 and all of their songs are being performed in Belarusian language. In 2014, they released their first album, Soncam sahretyja. They won the Belarusian national final with their song on 20 January, after ending up in 4th place in the previous one in 2016.
About the song Historyja majho žyccia
The winning entry of this year's Belarusian national final ended up 1st in jury voting and 5th in the tele-voting process. This folk rock song has been composed by Arciom Lukjanienka. Officially, it was released as a digital download through MediaCube Music on 7 March and it becomes the first ever Senior Eurovision entry to be performed in Belarusian.
Listen to Historyja majho žyccia
Lyrics of Historyja majho žyccia
Koĺki dzion, koĺki spatkanniaŭ
Novyja vobrazy i harady
Šerah padziej nas pakidaje
U sercy trymajem, idziem daliej
Historyja majho žyccia
Budzie sviacić jašče jarčej
U našaj kryvi sonca zajhraje
Usia pryhoažosć tvaich vačej
Dzie budzieš ty, ja adšukaju
Jarkija momanty znojdziem chučej
Sienniašni dzień stanie pačatkam
Novych žadanniaŭ, liepšych idej
Historyja majho žyccia
Budzie sviacić jašče jarčej
U našaj kryvi sonca zajhraje
Usia pryhoažosć tvaich vačej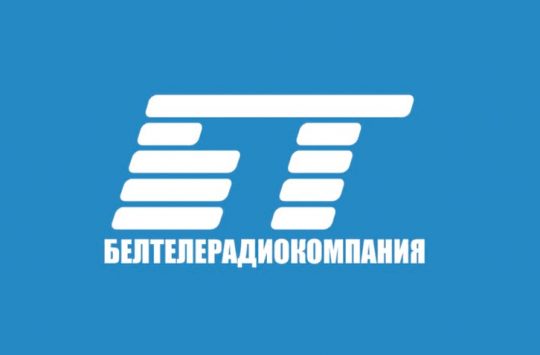 Belarus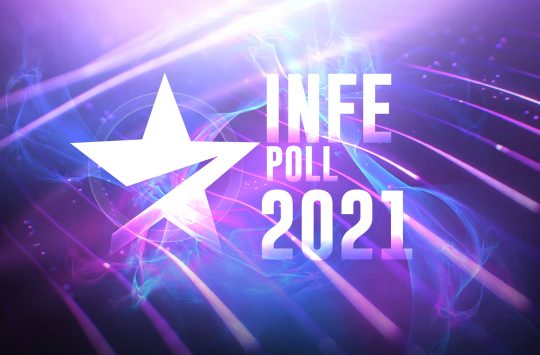 INFE Poll 2021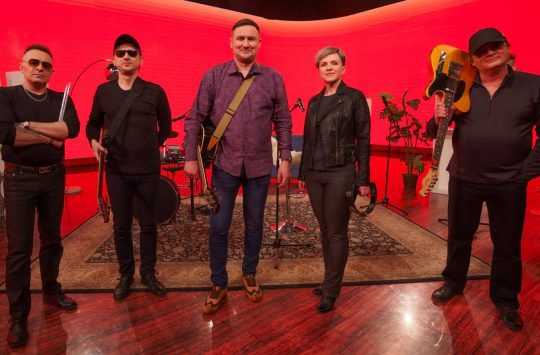 Belarus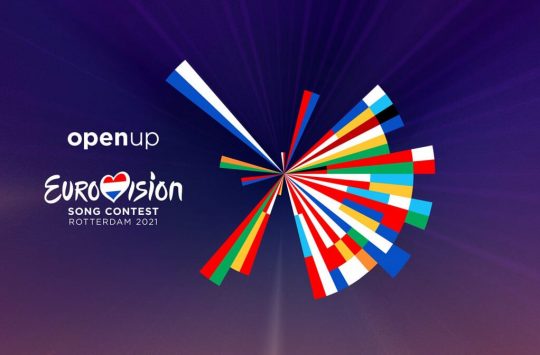 Belarus