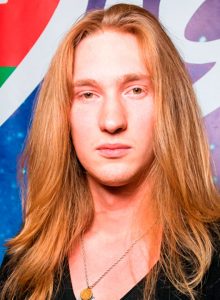 Artist: Ivan
Song Title: Help You Fly
Participating Year: 2016
Show: Eurovision Song Contest 2016 Semi-final 2 (1st Half)
About Ivan
Alexander Ivanov, simply known as Ivan, is 21 years old.
His father and brother are also musicians and when Ivan was eight he started studying in a musical school.
In 2009, he moved to St. Petersburg and released four songs with his band; Prodolzhaya put, Gde, Na vstrechnoy polose and Belaya dusha.
In 2013 he participated in the Russian version of Clash of the Choirs and finished second. Ivan has participated in the Russian X Factor and his first single, Krest i ladon (The cross and the hand), was released right afterwards.
About the song Help You Fly
Help your fly is written by Viktor Drobysh, who also wrote Ivan's first single, and Mary Susan Applegate. It qualified to the Belarusian national selection after taking part in the open auditions round.
In the national final the televoters decided that Ivan will represent Belarus in Eurovision 2016.
Lyrics of Help You Fly
I will help you learn how to fly, how to fly
Do you remember when you were younger
You didn't worry for a day
Now all the questions and no direction
They make our reasons insane
It's time you released yourself
Before you can let go
I will help you learn how to fly, how to fly
Free, leave all the madness behind, far behind
You feel like you are the poison
It's time to heal you from the pain
I know that you've been the hunted
I want to free you again
It's time you released yourself
Before you can let go
I will help you learn how to fly, how to fly
Free, leave all the madness behind, far behind
If I can fly then you can
If I can fly then you can fly
If I can fly then you can fly
If I can fly (If I can fly)
If I can fly
I will help you learn how to fly, how to fly
Free, leave all the madness behind, far behind
All behind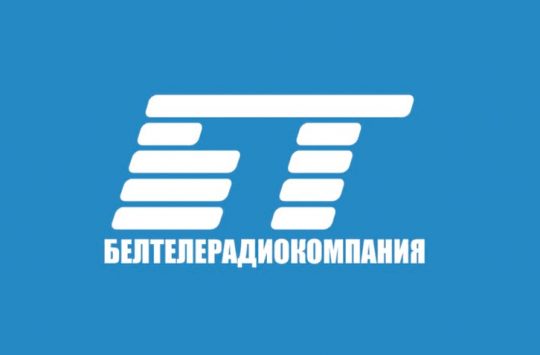 Belarus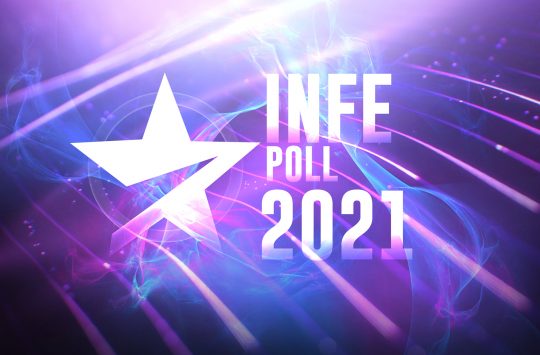 INFE Poll 2021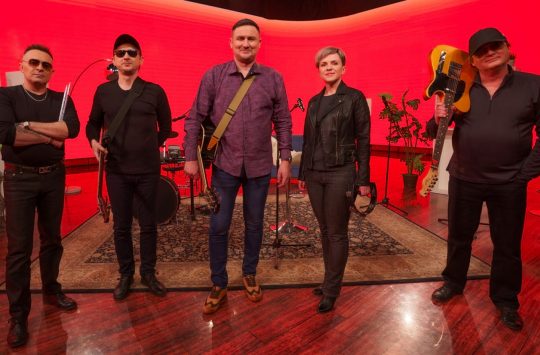 Belarus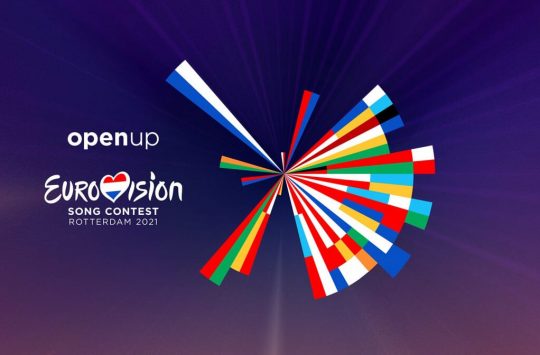 Belarus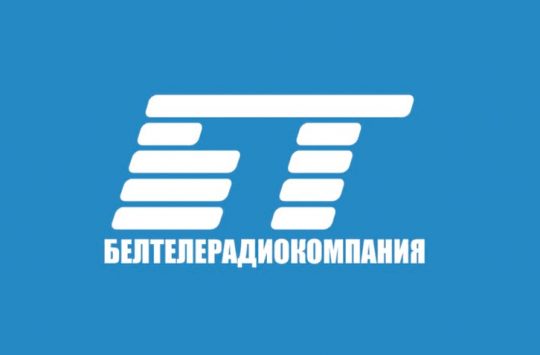 Belarus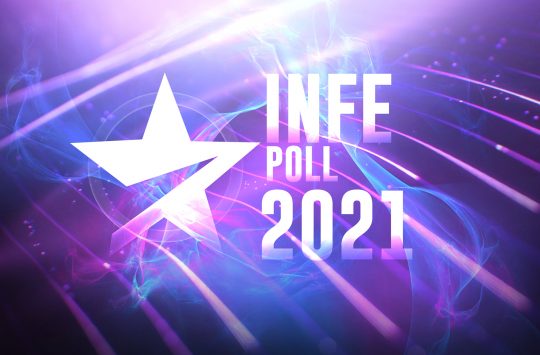 INFE Poll 2021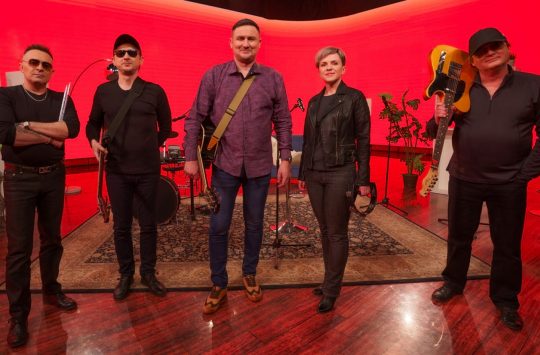 Belarus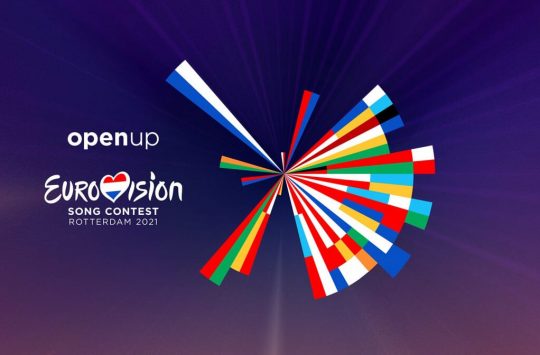 Belarus