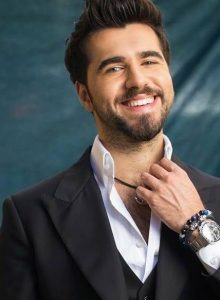 Artist: Chingiz
Song Title: Truth
Participating Year: 2019
Show: Eurovision Song Contest 2019 Grand FinalEurovision Song Contest 2019 Semi-final 2 (2nd Half)
About Chingiz
Chingiz Mustafayev was born in Moscow, but moved to Qazax, Azerbaijan when he was 6 years old. Seven years later, he moved with his mother and brother to the capital Baku. He rose to fame in his country when he was just 16 years old, by winning the show Yeni Ulduz in 2007.
In 2013, he represented Azerbaijan at the international competition "New Wave" in Jūrmala, Latvia. He has also participated in The Voice of Ukraine. Some of his latest hits are Qurbet, Ay qiz, Get and Tenha gezen. The video clip of the latter has reached more than 3 million YouTube views. He has stated that he always enjoys getting a breath of fresh air while backpacking or doing outdoor meditation.
About the song Truth
The song Truth was released together with Chingiz's announcement as the Azeri representative in this year's Eurovision Song Contest. Lyrics are written by Borislav Milanov, Trey Campbell, Bo J, Hostess, while music is by Borislav Milanov, Trey Campbell, Bo J, Pablo Dinero, Hostess and Chingiz himself.
Lyrics of Truth
I'm in the mirror
So freaking bitter
But I've gotta get through
I'm gonna get through
Keep it together
Be cool under pressure
'Cause she wants to break you
She wants to break you
Drink till I forget
She's on to the next
And when the ghost starts screaming
Right when they resonate
Hear my heart confess
It's been so hard to bear
So shut up about it
Shut up about it
It's just too hard to hear
So shut up about it
Shut up about it
Oh, oh-oh-oh, oh-oh-oh-oh-oh
Shut up, shut up about it
Out of the mirror
It's getting clearer
Then out of the blue
She crashes the room
Gotta remember
She is a killer
With that freaking perfume
Girl, it's too soon
It's been so hard to bear
So shut up about it
Shut up about it
It's just too hard to hear
So shut up about it
Shut up about it
Oh, oh-oh-oh, oh-oh-oh-oh-oh
Shut up, shut up about it
Oh, oh-oh-oh, oh-oh-oh-oh-oh
Shut up, shut up about it
I don't need, I don't need the truth
I don't need, I don't need the truth
It's been so hard to bear
So shut up about it
Shut up about it
It's just too hard to hear
So shut up about it
Shut up about it
Oh, oh-oh-oh, oh-oh-oh-oh-oh
Shut up, shut up about it
Oh, oh-oh-oh, oh-oh-oh-oh-oh
Shut up, shut up about it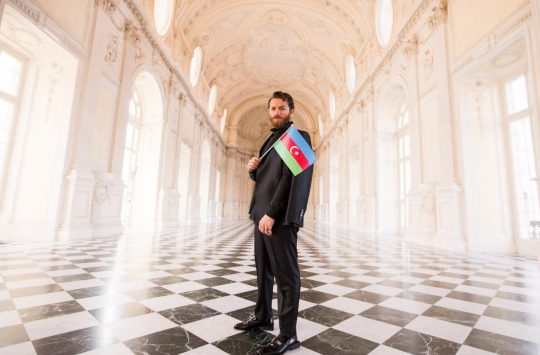 Confirmed Countries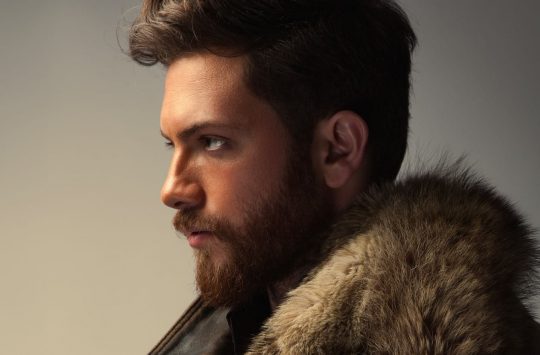 Azerbaijan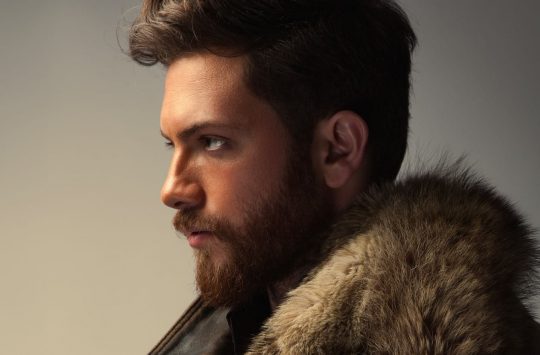 Azerbaijan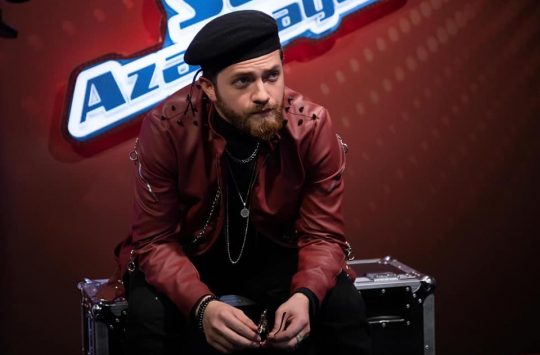 Azerbaijan