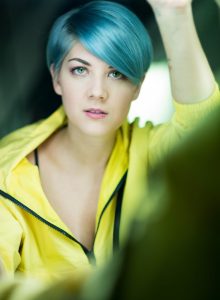 Artist: PAENDA
Song Title: Limits
Participating Year: 2019
Show: Eurovision Song Contest 2019 Semi-final 2 (1st Half)
About PAENDA
Paenda is an Austrian singer born in Deutschlandsberg, Styria. She was firstly involved with music at the age of six, when she started singing in a choir. A few years later, when she was 14, she wrote her first songs and became part of various pop rock bands. She moved to Vienna at age 20, where she studied jazz and pop music at the Vienna Music Institute, from where she graduated with honors. In 2015, she took part in the German show Popstars.
Her first single Waves was released in 2016. Following her second single Good girl, Paenda's debut album Evolution I was released last year, containing singles of pop, electropop and hip-hop influences. The album receiving remarkable success and positive reviews. Paenda writes and produces most of her songs on her own, at her home studio in Vienna.
About the song Limits
Limits is Paenda's 2019 Eurovision entry and the first single of her second studio album Evolution II. Both music and lyrics are by Austria's leading artist. The song was selected internally by a special committee appointed by Austria's broadcaster ORF and Paenda herself.
Lyrics of Limits
Mind's got to move, but I'm so trapped within me
Expanded all my limits too carelessly
I'm calling all the time to get me back alive
'Cause nothing really makes sense no more
But I'm on hopes anymore
'Cause the face in the mirror just couldn't be clearer
Right back from me
And how I'd like to say we'll be better tomorrow
Or any day
Yeah, I'm talking 'bout you, you, you
And the luck you're trying to find
You, you, you
And how hard you try to hide it
I sensed the pain, but it doesn't hurt anymore
It's even number than the ache I felt before
So I smile for a while, let the torture begin now
The pressure on my chest becomes almost routine, oh
It's not like I don't care, but there's nothing left to bear
Yeah, I'm talking 'bout you, you, you
And the love you're trying to find
You, you, you
And how hard you try to hide it
And I'm letting it all come crushing down
Come breaking in
It's like the rain just left
And I'm talking 'bout you, you, you
And the love you're trying to find
You, you, you
And how hard you try to hide it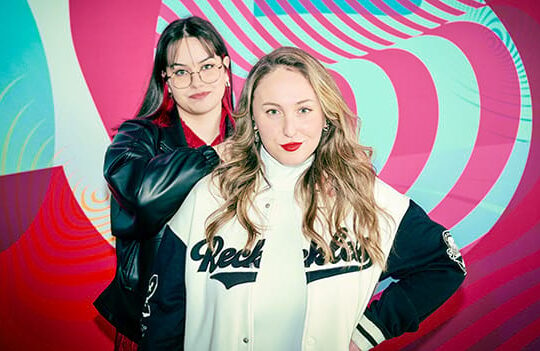 Austria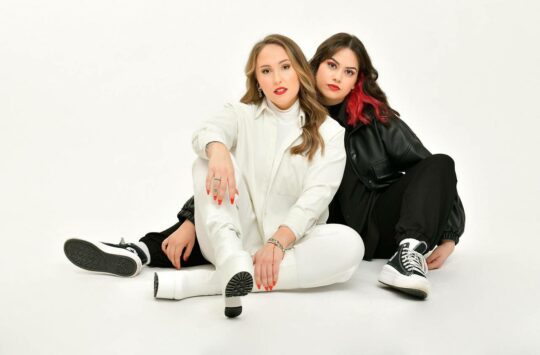 Austria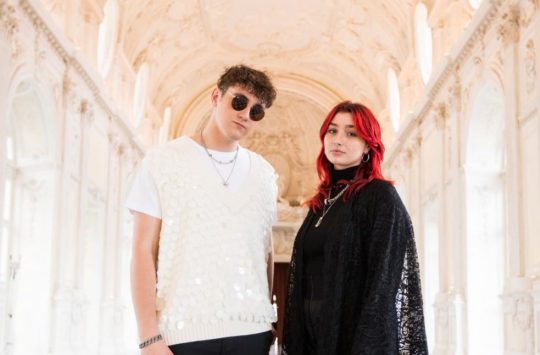 Confirmed Countries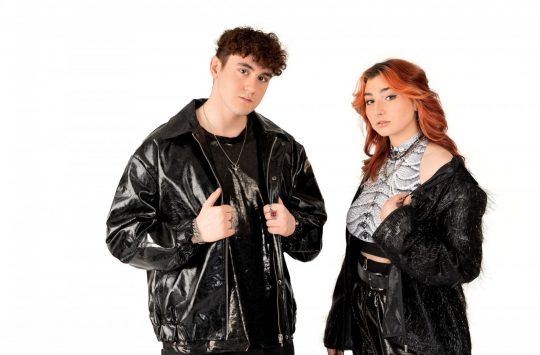 Austria