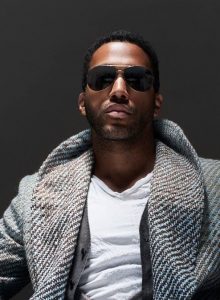 Artist: Cesár Sampson
Song Title: Nobody but you
Participating Year: 2018
Show: Eurovision Song Contest 2018 Grand FinalEurovision Song Contest 2018 Semi-final 1 (2nd Half)
About Cesár Sampson
Cesár Sampson began his musical career at the age of seventeen, when he started touring the world as the lead singer for some of Austria's most internationally acclaimed alternative music acts (Kruder & Dorfmeister, Sofa Surfers, Louie Austen). After that he mainly worked from behind the scenes of the music business, as a songwriter, lyricist and vocal producer in various international productions.
As a member of Symphonix International, he was part of the Vienna-based collective of producers that lead Bulgaria to their historical fourth and second places in the Eurovision Song Contest in 2016 and 2017 respectively. Together they created Austria's entry for Lisbon, Nobody but you.
About the song Nobody but you
The pop entry of Austria Nobody but you is written by Boris Milanov, Joacim Persson, Sebastian Arman and Johan Alkenäs. The song was released on 9 March, along with its official music video by the broadcaster ORF.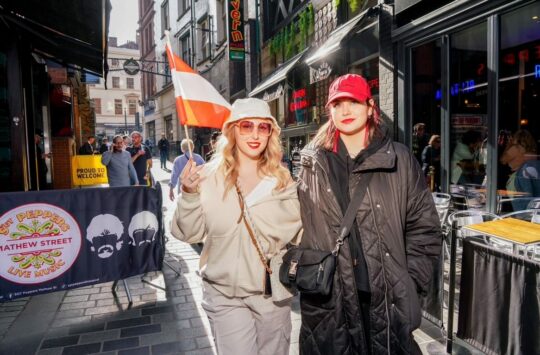 Austria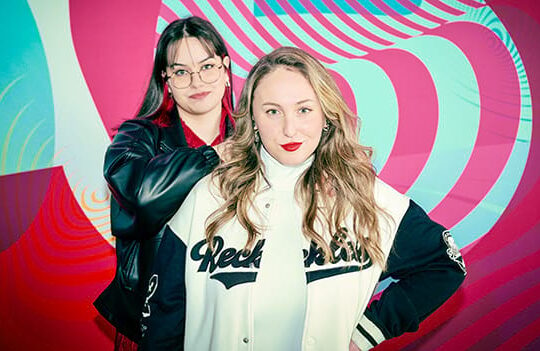 Austria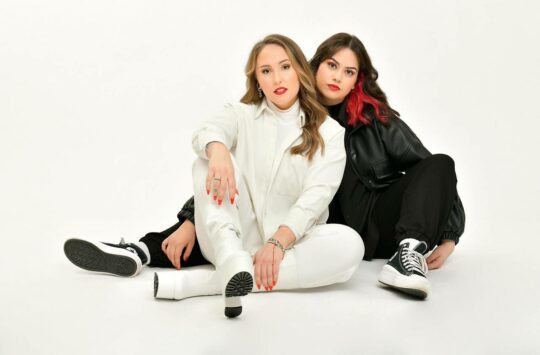 Austria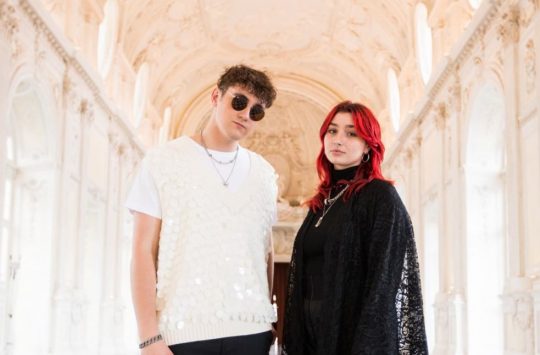 Confirmed Countries