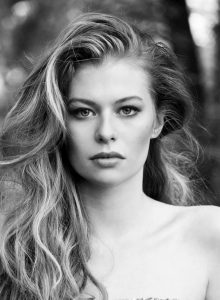 Artist: ZOË
Song Title: Loin d'ici
Participating Year: 2016
Show: Eurovision Song Contest 2016 Grand FinalEurovision Song Contest 2016 Semi-final 1 (2nd Half)
About ZOË
Zoë Straub is 19 years old and comes from a musical background family in Vienna, Austria. Her father is Christof Straub, the founder of Austrian music duo, Papermoon.
Since 2013, Zoë has become one of Austria's most active performers. Especially last year when she released her first album, Debut, which charted in the top 5 of the Austrian album charts. Her most successful single to date is Mon cœur a trop aimé.
About the song Loin d'ici
Loin d'ici tells a story of search for paradise. In this context, paradise is not a physical location but an inner image which everyone can find for themselves. The song is meant to make people smile and simply feel good. – Zoë.
Loin d'ici was written by Zoë and her father Christof. This is the first time that the Austrian entry will be performed entirely in the French language at the Eurovision Song Contest.
The song was selected during the national final of Wer singt für Österreich?, where Zoë went on to beat fellow super-finalist, Elly V.
Lyrics of Loin d'ici
Et quand tu chantes, oui moi je chante aussi
Quand tu t'élances, je suis
Et quand tu voles, oui moi je vole aussi
Si tu t'élances, j'te suis
Dans un pays loin d'ici
À la recherche du paradis
Dans un pays loin d'ici
On chante, on chante
Dans un pays loin d'ici
À la recherche du paradis
Dans un pays loin d'ici
On chante
Et quand la route nous semble sans issue
Sans aucun doute j'te suis
Sans aucun doute, même si on s'ra perdu
Sans aucun doute j'te suis
Dans un pays loin d'ici
À la recherche du paradis
Dans un pays loin d'ici
On chante, on chante
Dans un pays loin d'ici
À la recherche du paradis
Dans un pays loin d'ici
On chante, on chante
On chante et on danse et on rit
On s'élance, réuni
Enivré dans l'imprudence
Dans un pays loin d'ici
À la recherche du paradis
Dans un pays loin d'ici
On chante, on chante
Dans un pays loin d'ici
À la recherche du paradis
Dans un pays loin d'ici
On chante, on chante
(Dans un pays loin d'ici) Dans un pays
(À la recherche du paradis) Du paradis
(Dans un pays loin d'ici) Dans un pays
On chante, on chante
(Dans un pays loin d'ici)
On chante, on chante, on danse, on danse
(À la recherche du paradis) Dans un pays
(Dans un pays loin d'ici)
On chante, on chante, on danse, on danse
(On chante) Loin d'ici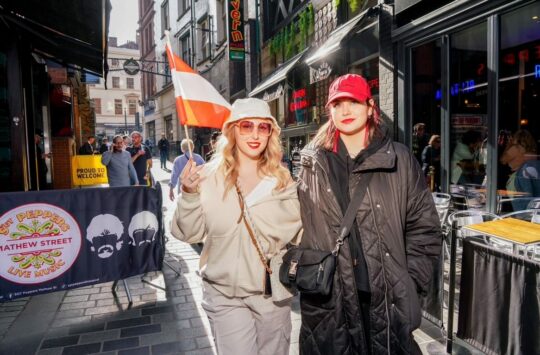 Austria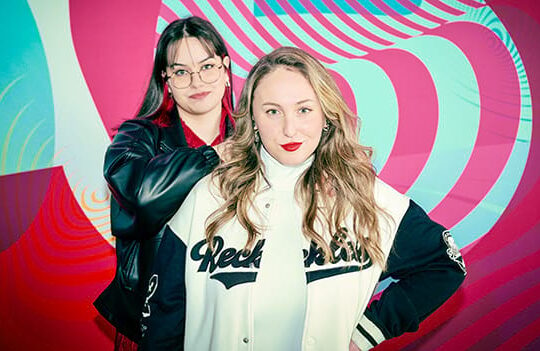 Austria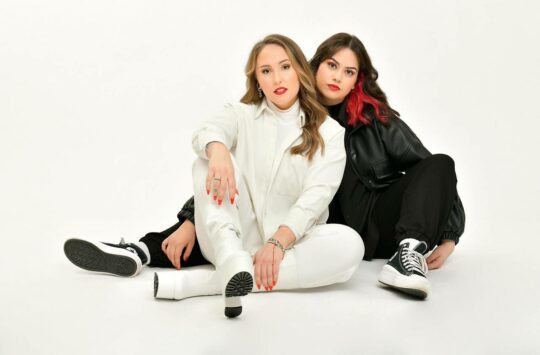 Austria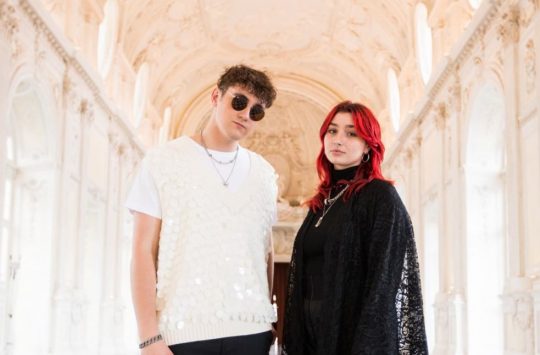 Confirmed Countries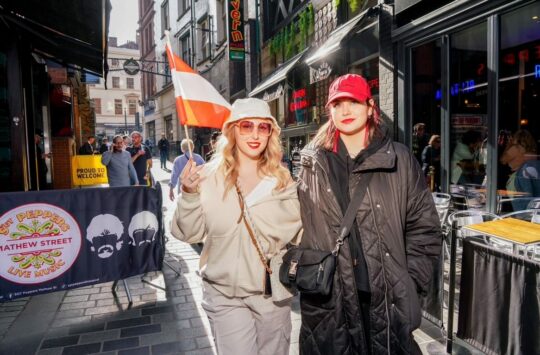 Austria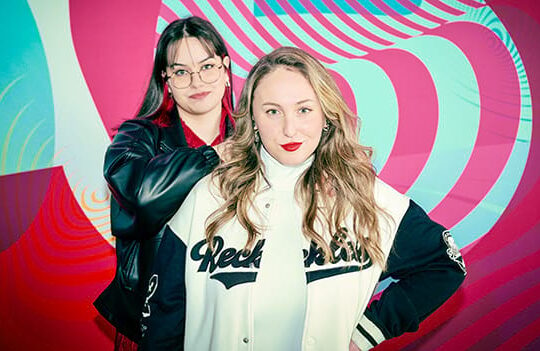 Austria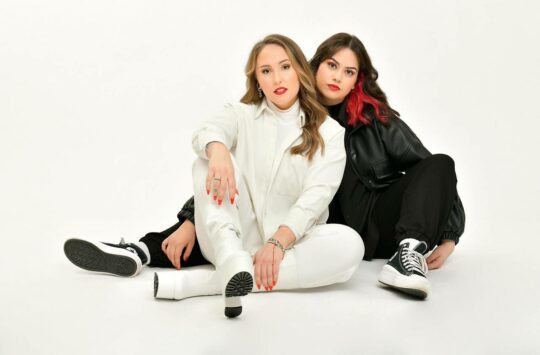 Austria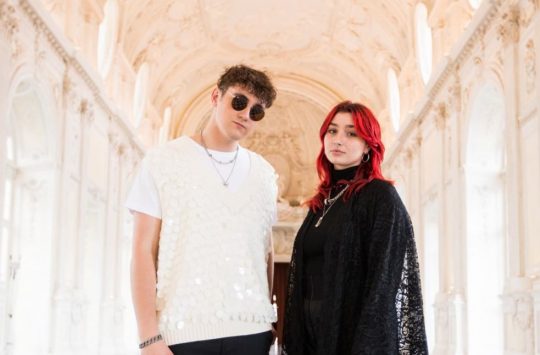 Confirmed Countries