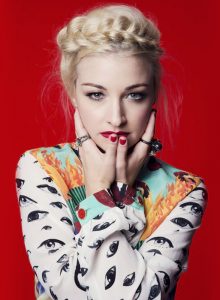 Artist: Kate Miller-Heidke
Song Title: Zero gravity
Participating Year: 2019
Show: Eurovision Song Contest 2019 Grand FinalEurovision Song Contest 2019 Semi-final 1 (2nd Half)
About Kate Miller-Heidke
Kate Miller-Heidke was born in Brisbane, Australia and has been enjoying a very successful career in the music industry since 2000. After graduating with a Bachelor of Music from Griffith University and she went on for a Master of Music degree, this from the Queensland University of Technology. Before launching a solo career in 2002, she was the lead singer of the Brisbane-based band Elsewhere. As a classical singer, she has received numerous awards, such as the Elizabeth Muir Prize (2000) and the Donald Penman Prize (2001).
Kate's debut album Little Eve was unveiled in 2007 and went gold in Australia, while her 2014-released album O Vertigo! reached #4 on the Australian album charts. The singer has been nominated several times for an ARIA Award and has also been a 5-time winner of a Helpmann Award.
The Australian representative has also pursued an acting career, having starred in the films The book of sand and Ladies in black (2018) and in the miniseries The divorce (2015).
About the song Zero gravity
Zero gravity is a pop-opera sound, composed by the Australian singer Kate-Miller Heidke and Keir Nuttall. Miller-Heidke has reportedly written the song following her experience with post-natal depression after her son's birth and how she felt "weightless" as she recovered. "That was just an amazing feeling and so that's what this song tried to capture", she said.
The song won Australia's very first national selection event Australia Decides, having been favored both by the public and the expert jury.
Lyrics of Zero gravity
Hey you
It's me again
Hey you
Stone in my shoe
I've been aching
Feeling low
You're so heavy
I have got to let you go
I'm going where there's ze-e-e-e-e-e-e-e-ero
Gra-a-a-a-a-a-avity
Ze-e-e-e-e-e-e-e-ero
Gra-a-a-a-a-a-avity
Zero gravity
I'm free
Hey you (Hey you, hey you, hey you)
Lock with no key
Hey you (Hey you, hey you, hey you)
Earth with no sea
I've been freezing
On the ground
You're so heavy
I can't let you keep me down anymore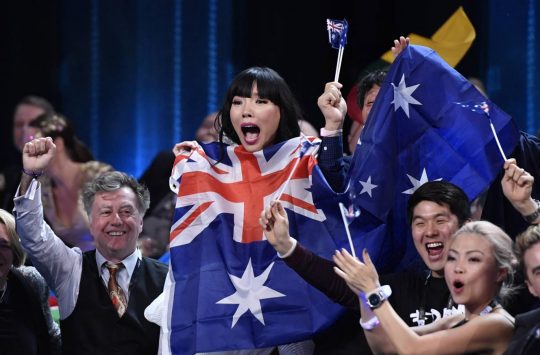 Australia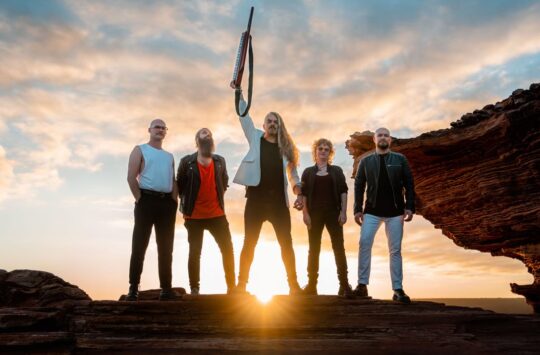 Australia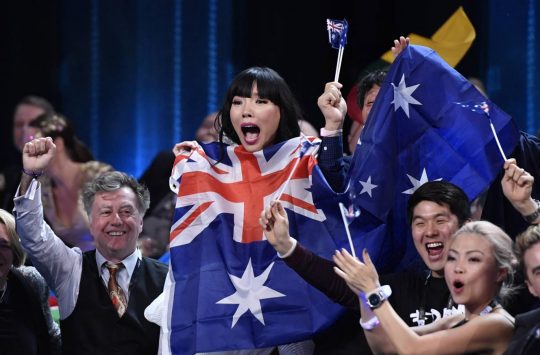 Australia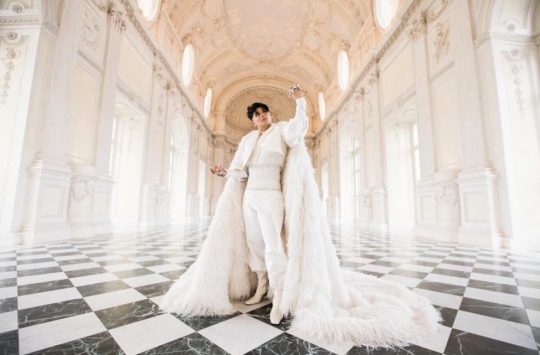 Confirmed Countries