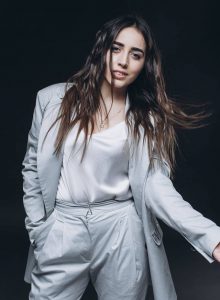 Artist: Srbuk
Song Title: Walking out
Participating Year: 2019
Show: Eurovision Song Contest 2019 Semi-final 2 (1st Half)
About Srbuk
Srbuhi Sargsyan (commonly known as Srbuk) was born in 1994 in Yerevan. She studied at the Komitas State Conservatory of Yerevan, where she learned to play the qanun. Her career in music started back in 2010, when she took part in the first season of Armenia's X-Factor and finished 2nd. In 2014, she was later featured at her coach's Garik Papoyan single Boat.
Srbuk formed her band Allusion in 2012, while she saw the release of her very first single Yete Karogh Es in 2016. Recently, she participated in the 8th season of The Voice of Ukraine, where she placed 4th.
Srbuk was internally selected by the Armenian national broadcaster AMPTV to represent the country at the Eurovision Song Contest 2019 in Tel Aviv.
About the song Walking out
Walking out is Srbuk's entry to this year's Eurovision. The song was internally chosen by the Armenian broadcaster AMPTV, following the closure of the submission window, which saw a total of circa 300 applied songs. The song was penned by Garik Papoyan, Lost Capital and tokionine.
Lyrics of Walking out
Who are you? What you really do
When you have to fight the agony that's aiming back at you?
Who are you? Who you run to?
Depend, defend, hope on
Can you function on your own?
Are you from those who will swallow down
The pain, disgrace, the sadness? Yeah
When the one you love so much
Can take your soul and break it, no
Wait for, oh, wait for
What I waited for?
Wait for, oh, wait for
Oh, no, I'm done
Walking out, uh
Whatever I've built I'm gonna burn down
I'm walking out, uh
You're no more a king 'cause I was your crown
First you said you would die for me
But in the end I was the one bleeding all alone
First you said, you kneeled, you swore
You loved, you lived for me
How could you forget it all?
Are you from those who can take a loving heart
And squeeze it out of love?
Than prepare to slowly get
Not loved but hated instead
Walking out, uh
Whatever I've built I'm gonna burn down
I'm walking out, uh
You're no more a king 'cause I was your crown
Walking out, walking out (Walking out, walking out)
No crying now
Walking out, walking out (Walking out, walking out)
No begging
Walking out, uh
At last, I feel proud
I'm walking out
You knew that my heart wasn't small
But somehow you came and filled it all
(Walking out, uh)
(Whatever I've built I'm gonna burn down) Yeah…
(Walking out, uh) Yeah…
(You're no more a king 'cause I was your crown)
(Walking out, walking out) Walking out, walking out
Crying now
(Walking out, walking out) Walking out, walking out
Begging, yeah
(Walking out, uh)
(At last, I feel proud)
I'm walking out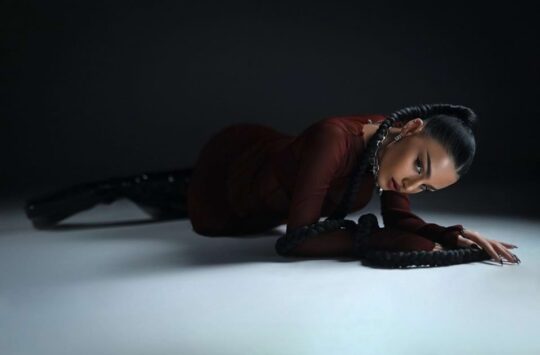 Armenia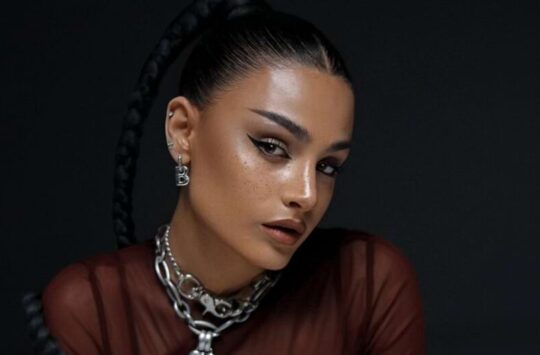 Armenia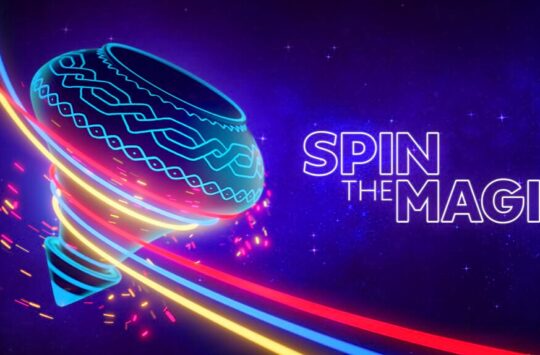 Armenia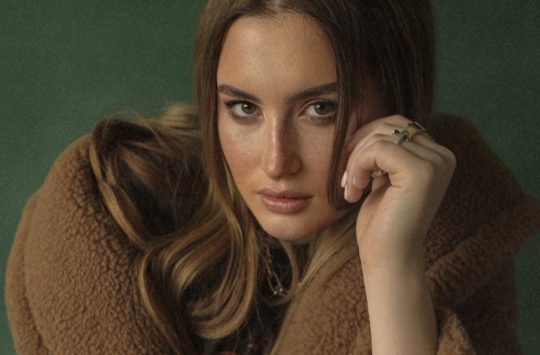 Armenia