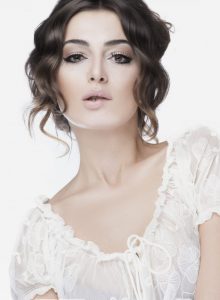 Artist: Iveta Mukuchyan
Song Title: LoveWave
Participating Year: 2016
Show: Eurovision Song Contest 2016 Grand FinalEurovision Song Contest 2016 Semi-final 1 (1st Half)
About Iveta Mukuchyan
Iveta Mukuchyan is one of Armenia's most famous singers, songwriters, actresses and fashion models.
She was born in Armenia in 1986 but lived most of her childhood with her family in Hamburg, Germany.
It was not until she was aged 25 that Iveta decide to go back to Armenia to pursue her studies in music at the Yerevan State Conservatory.
Following her education, Iveta competed in Pop Idol Armenia 2010 and also The Voice of Germany in 2012 where she performed Loreen's winning Eurovision song, Euphoria.
About the song LoveWave
Iveta was selected to represent Armenia by ARMTV last October and since then, an open call submission to find the best song took place.
In the end, the song LoveWave was chosen internally to represent the nation at the 2016 Eurovision Song Contest.
The music is written by Lilit Navasardyan and Levon Navasardyan, and the lyrics by Iveta Mukuchyan herself and Stephanie Crutchfield.
Lyrics of LoveWave
Hey, it's me
Look, I know it might sound strange
But suddenly I'm not the same I used to be
It's like I've stepped out of space and time and come alive
Guess this is what it's all about
'Cause when it touched me the world went silent
Calm before the storm reaches me
The ground in motion set off all sirens
You took over my heartbeat, beat, beat, beat
It's taking over me
You shook my life like an earthquake
Now I'm waking up
You gave me faith, now I can break
Every single wall
You prove we can do it all
When all is out of love
(You) Oh, like a lovewave
Spread a love wave and my heart goes
Ba-ba-da-bu-whoa-oh-oh
Caught in a downward spiral
I lost my soul in my dreams
I would give up and lose all trials
When one moment changed everything
Without even a single warning
I'm not who I was before
A chain reaction with no returning
Now watch me craving for more
It's taking over me
It's taking, it's taking over me
(You) You're like a love wave
Shook my life like an earthquake
Now I'm waking up
(You) You're like a love wave
Gave me faith, now I can break
Every single wall
(You) You're like a love wave
Prove we can do it all
When all is out of love
(You) Ooh yeah…
Spread a love wave and my heart goes
Ba-ba-da-bu-whoa-oh-oh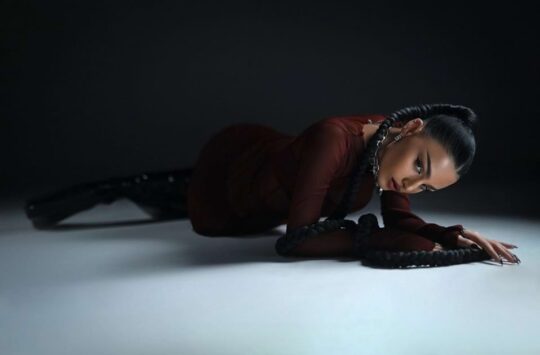 Armenia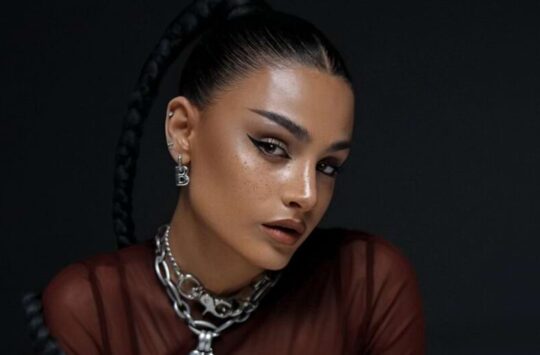 Armenia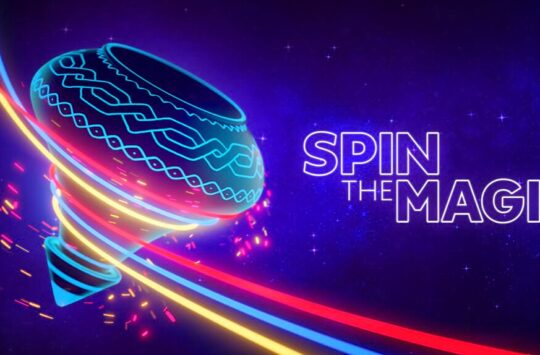 Armenia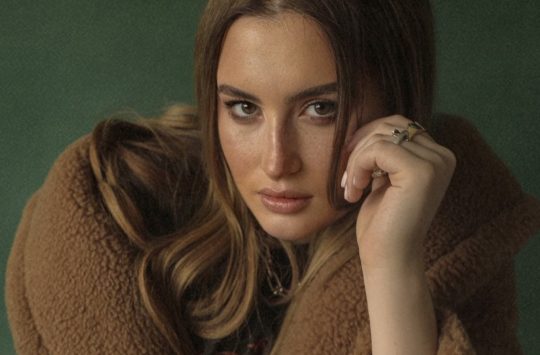 Armenia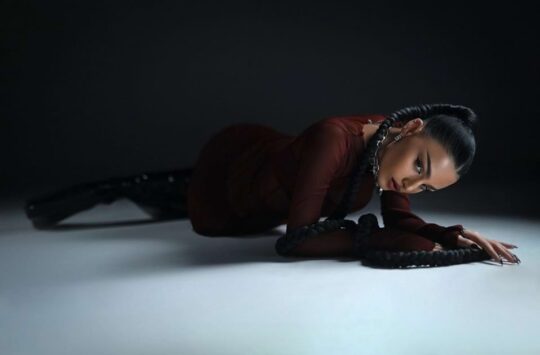 Armenia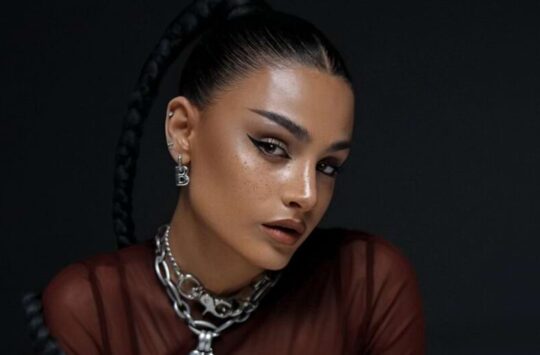 Armenia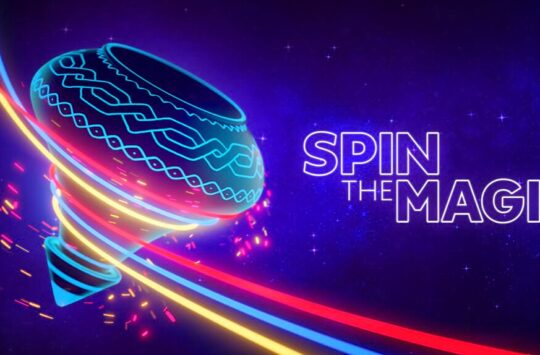 Armenia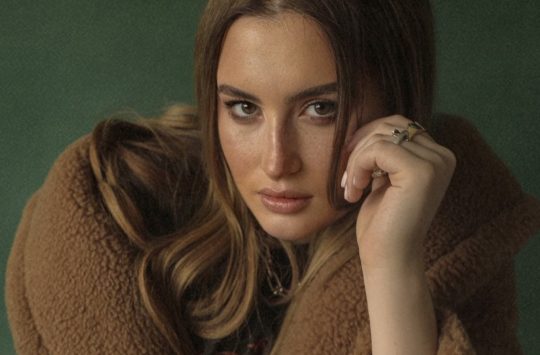 Armenia