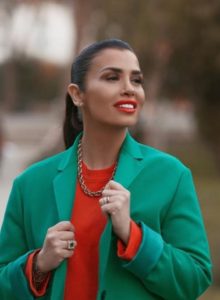 Artist: Jonida Maliqi
Song Title: Ktheju tokës
Participating Year: 2019
Show: Eurovision Song Contest 2019 Grand FinalEurovision Song Contest 2019 Semi-final 2 (2nd Half)
About Jonida Maliqi
Jonida Maliqi is an Albanian singer and TV personality. She was born in Tirana in 1982. She first took part at Albania's Festivali i Këngës at age 13, with the song Planeti i fëmijëve, in a duet with Aleksandër Rrapi. She returned at the competition several times until her victory in 2018.
Together with the musician Alban Skënderaj, Jonida has starred at the Albanian musical version of Romeo and Juliet. As a television presenter, she hosted the 4th season of Dancing with the stars in her country, while she was a coach at The Voice of Albania in 2016.
About the song Ktheju tokës
Ktheju tokës (Return to the land) is the winning song of Albania's Festivali i Këngës 57, penned by Eriona Rushiti. In an interview, Jonida stated that her song has been written "for Albanians, for immigrants, for all the people around the world".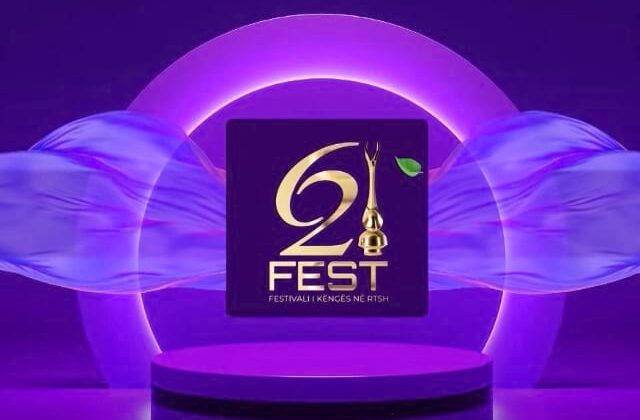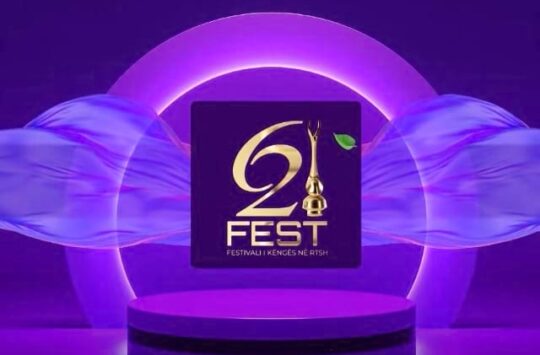 Albania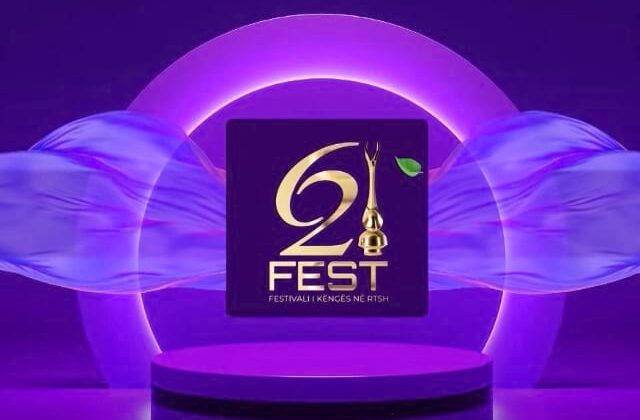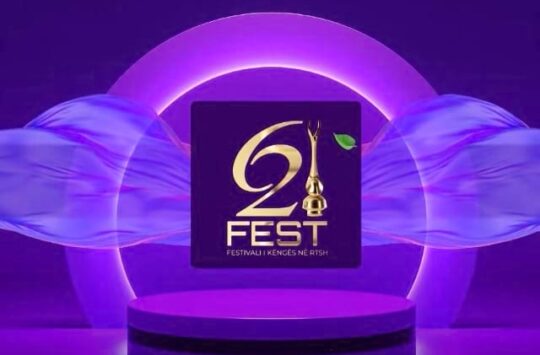 Albania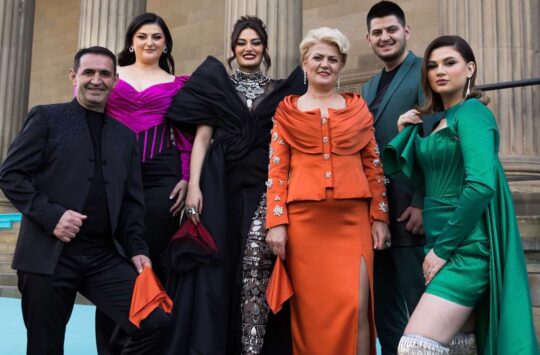 Confirmed Countries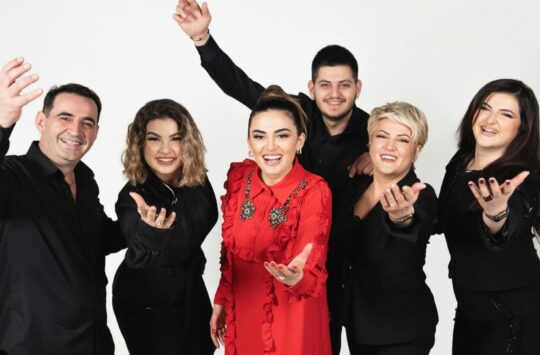 Albania