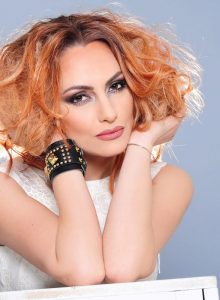 Artist: Eneda Tarifa
Song Title: Fairytale
Participating Year: 2016
Show: Eurovision Song Contest 2016 Semi-final 2 (2nd Half)
About Eneda Tarifa
Eneda Tarifa, a singer and television host, was born on the 30 March 1982 in the Albanian capital of Tirana.
Tarifa's career began in 2002 after she competed in the Albanian music competition, Festivali i Këngës (FiK), in which she managed to qualify to the final of the event with her song, Qëndroj. Tarifa went on to compete at FiK again at the 2007 edition of the contest with her entry E para letër, placing in 10th position.
As well as FiK, Tarifa has competed in a number of competitions around the country including Kënga Magjike and Top Fest, that latter of which she went on to win in 2010. Following her Top Fest win, Tarifa became the host of the weekly comedy show Portokalli, alongside Salsano Rrapi, which also attracts viewers from neighbouring country, FYR Macedonia.
About the song Fairytale
Eneda Tarifa competed in the 2016 edition of FiK with her song Përrallë, both written and composed by Olsa Toqi.
After qualifying from the semi-final stage of the contest, Tarifa went on to win the competition and therefore earning the right to represent her country at the 2016 Eurovision Song Contest. Përrallë went on to peak at position 39 in the Albanian charts following her FiK victory.
Originally entitled Përrallë, Albania's song for the upcoming Eurovision Song Contest has been translated into English by Toqi specifically for the contest and will instead be performed under the name Fairytale.
Lyrics of Fairytale
This tale of love
Larger than dreams
It may take a lifetime
To understand what it means
So many tears
All the craziness and rage
Tale of love
The message is love can bring change
'Cause it's you, only you
You I feel
And I, oh I
I know in my soul this is real
And that's why I love you, oh oh
Yes, I love you, oh oh
And I'd fight for you
Give my life for you, my heart
But comes a day when it's not enough
What you have and the time is up
But it's hard to turn a new page
In this tale, sweet tale of love
You will find peace in your heart that you crave
(Oh oh oh oh oh… oh oh oh oh…)
(Oh oh oh oh oh… oh oh oh oh…)
Whoa… ah ah ah ah… yeah…
Yeah yeah…
And that's why I love you, oh oh
Yes, I love you, oh oh
And I'd fight for you
Give my life for you, my heart
And that's why I love you, oh oh
Yes, I love you, oh oh
And I'd fight for you
Give my life for you, my heart
And I'd fight for you
Give my life for you, my heart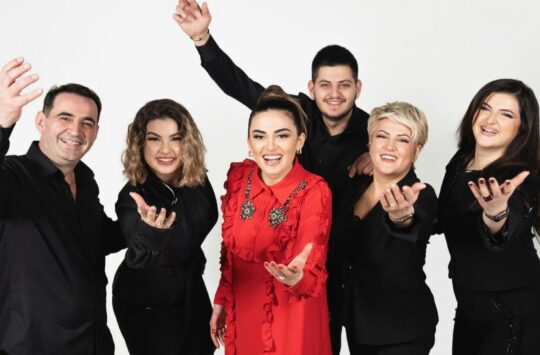 Albania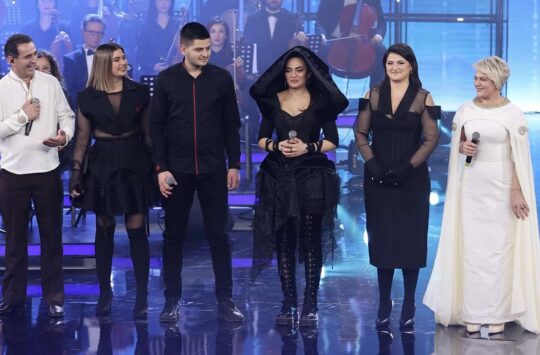 Albania
Albania
Albania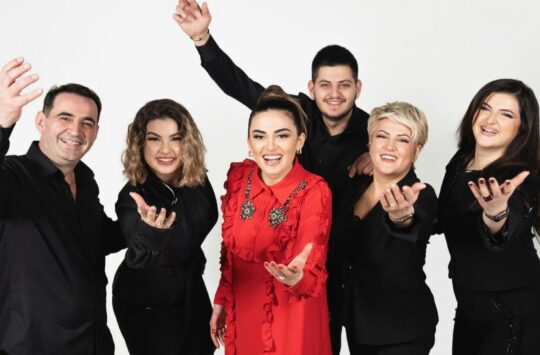 Albania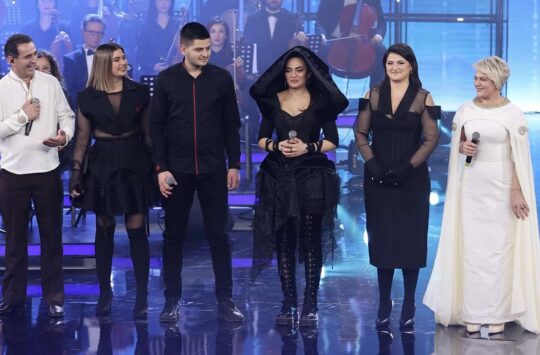 Albania
Albania
Albania