As said before, a lot of acts who placed second in the Eurovision Song Contest often enjoy widespread acclaim and career highs equivalent to the winners'.  
Continuing our ESCToday's 20 years celebration in the Eurovision community set of articles, today we set our eyes to the runner-ups of the previous decade (2000 – 2009). You can find the runner-ups updates of the 10's here
Alsou – Solo (Russia, 2000)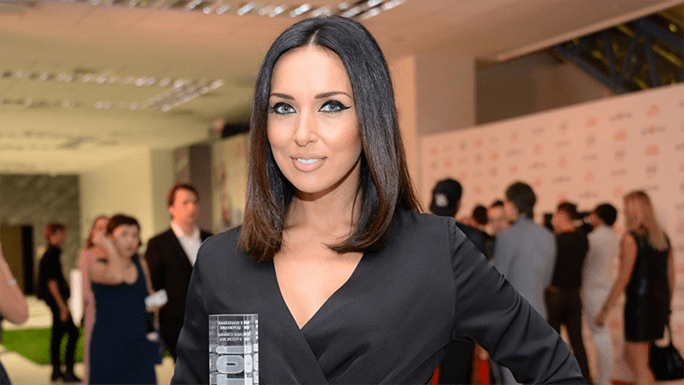 The 17-year-old Alsou impressed with her performance of Solo and won the second spot in the 2000 competition with 155 points. After her success in Eurovision 2000, Alsou began a large-scale tour of Russia.
She went on to release her first English album, Alsou, in 2001 and four more Russian albums, released in 2003, 2008, 2014, 2015 respectively, and an album in Tatar as well.
Alsou was also one of the five jurors for the Russian jury panel in Eurovision Song Contest 2015, and is currently working on her sixth Russian album. She released the single К тебе in 2019.
Rollo & King – Never ever let you go (Denmark, 2001)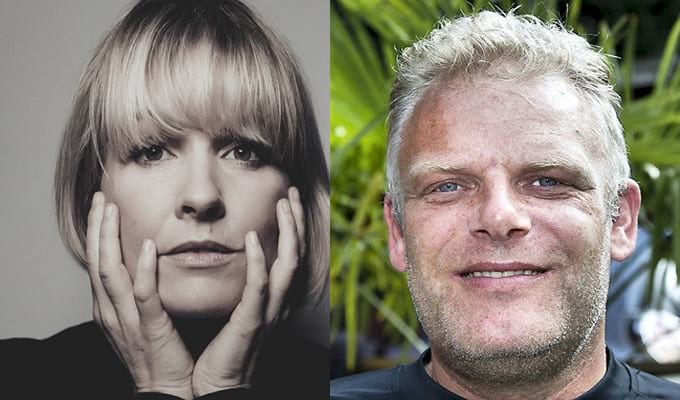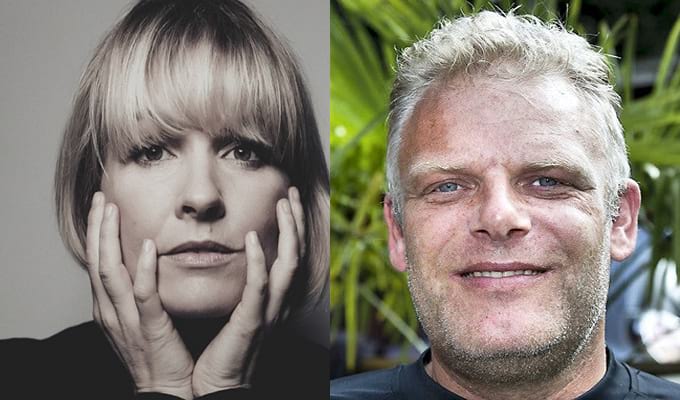 The Danish duo (Stefan Nielsen & Søren Poppe), formed in 2000, together with female singer Signe Svendsen, performed Never ever let you go at the 2001 competition in their home country, placing second with 177 points. The band disbanded in 2002 and its members pursued solo careers.
Nielsen has not been really active in music after Rollo & King, while Poppe released three solo albums between 2002 and 2006.  He keeps performing as of 2019.
Svendsen has released three studio albums, the second of which, Kun de faldne rejser sig igen, has reached the top 3 in Danish Charts. Her most recent release is Langsom Musik, a duet with Danish pop star Michael Falch.
Ira Losco – 7th wonder (Malta, 2002)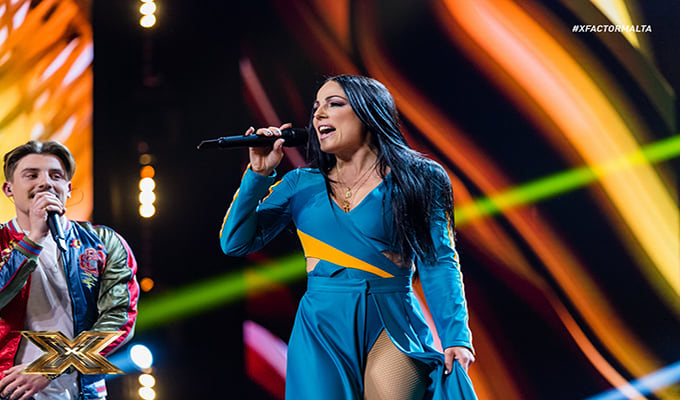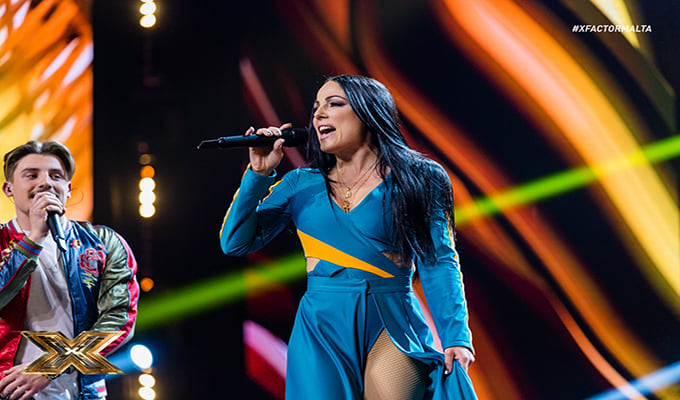 Maltese singer Ira Losco's 7th wonder in the 2002 competition placed second with 164 points, the best place Malta as of today. The entry rocketed Losco's career, becoming one of the most successful Maltese acts.
She released six studio albums, the most recent No Sinner No Saint in 2018, with four of them topping the Maltese charts. She also participated again in the Eurovision Song Contest in 2016 with her song Walk on water, placing 12th. Losco is a vocal activist for LGBTQ+ rights.
Losco was a judge on the inaugural season of the Maltese version of X-Factor, a position in which she returned for the 2019 season.
Urban Trad – Sanomi (Belgium, 2003)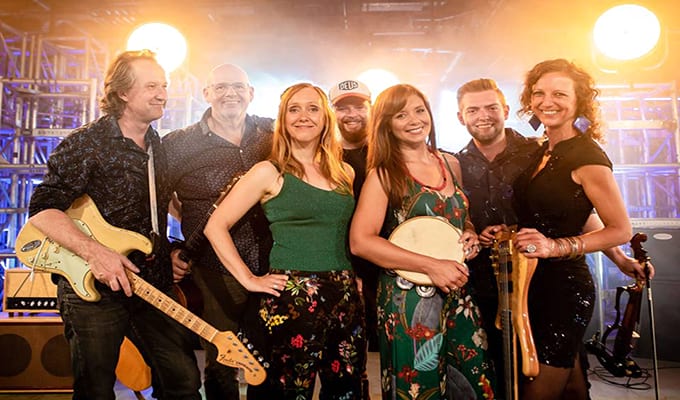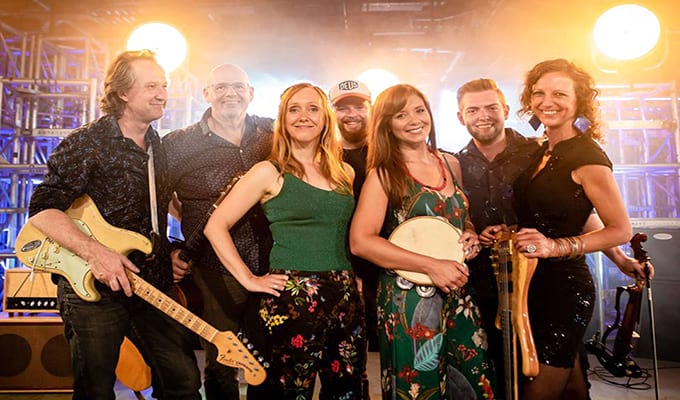 The Belgian folk music band Urban Trad is consisting of 7 members in 2019. They finished second at the 2003 competition with 165 points (2 points lower than the winner, Sertab) and their song Sanomi was a modern folk song with lyrics in an imaginary language.
Since then, the band released three studio albums and has toured Belgium and adjacent countries. Their most recent release is Polaire in 2018.
Željko Joksimović & Ad-Hoc Orchestra – Lane moje (Serbia and Montenegro, 2004)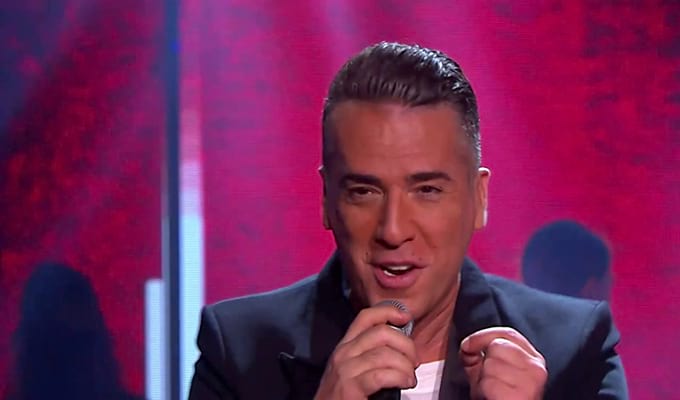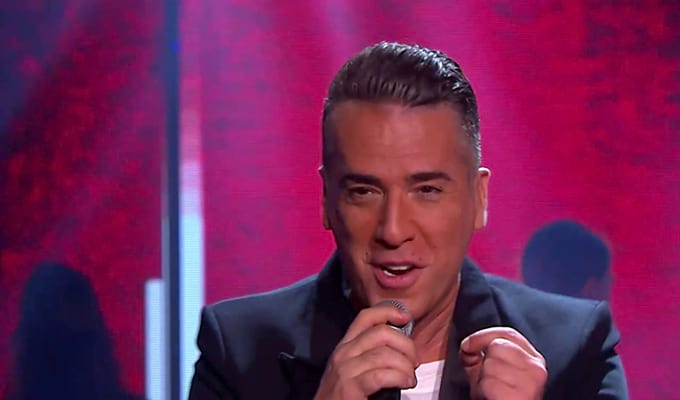 Already famous in his home Serbia, Željko Joksimović represented Serbia and Montenegro at the 2004 Eurovision Song Contest with the song Лане моје (Lane moje) and placed second with 263 points. Already a popular artist in his home country, his first three studio albums were commercially successful.
After the competition, he continued touring in Serbia and other Balkan countries. Furthermore, he has composed four more songs for other Balkan Eurovision entries, such as Оро (Oro) for the 2008 Serbian entry. He participated again in the competition with Није љубав ствар (Nije ljubav stvar) in 2012, placing third.
Outside of Eurovision, he has released four more studio albums as of 2019, achieving large success. Additionally, he served as a judge on the first series of Serbo-Croatian edition of X-Factor.
Chiara – Angel (Malta, 2005)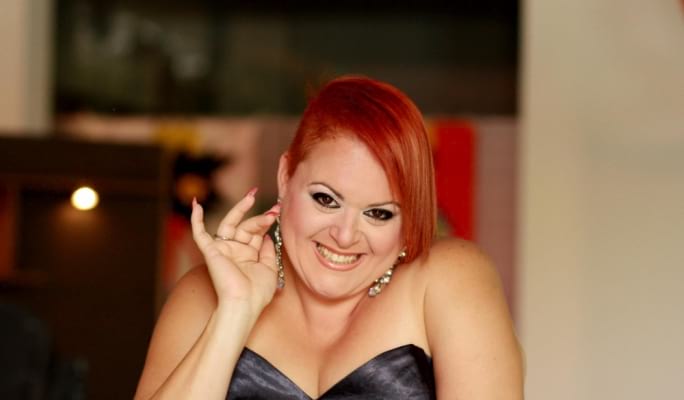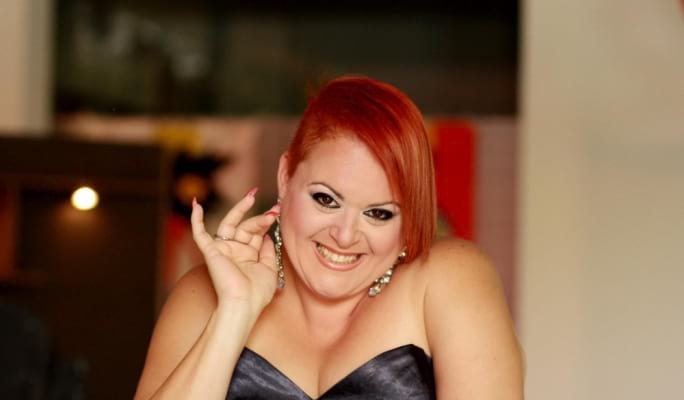 One of Malta's most successful entries to date, Chiara Siracusa's 2005  Angel was her second time at the competition, after the first one with the song The one that I love (which placed third) in 1998. Angel placed second with 192 points.
Chiara entered the contest for a third time in 2009 with the song What if we, placing 22nd. Since her first entry, she has released four studio albums. Moreover, she was the spokesperson for Malta at the Eurovision Song Contest 2010 and announced the points from the Maltese voting in the final.
Dima Bilan – Never let you go (Russia, 2006)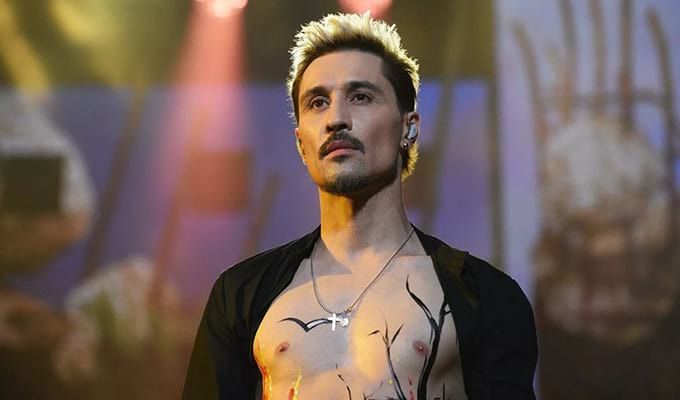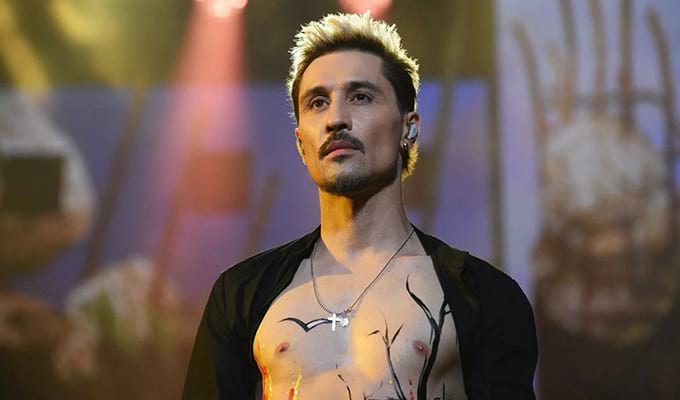 Dima Bilan represented Russia at the Eurovision Song Contest 2006 with his song Never let you go, which finished second with 248 points. His second time at the competition in 2008 garnered him a winning spot with the song Believe.
Bilan has toured throughout his homeland Russia, but has also toured many European countries to promote his work. He has won more than 20 awards for his body of work and released six studio albums after his first entry in 2006.
Moreover, he is one of the four judges in four series of the Russian edition of The Voice reality talent show and a judge for the first four series of The Voice Kids.
He has collaborated with fellow Eurovision runner-up Polina Gagarina in the 2019 song BilanPholiya.
Verka Serduchka – Dancing lasha tumbai (Ukraine, 2007)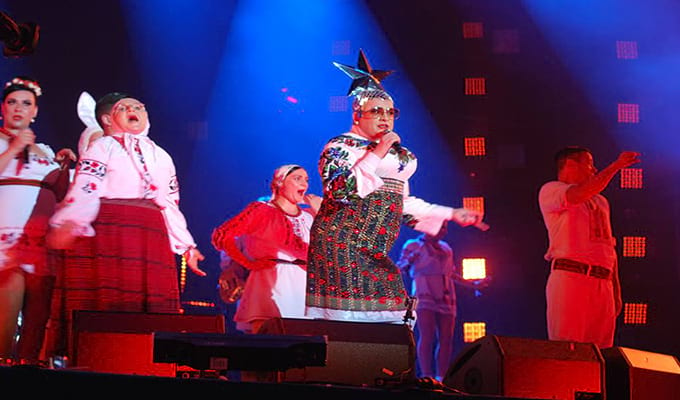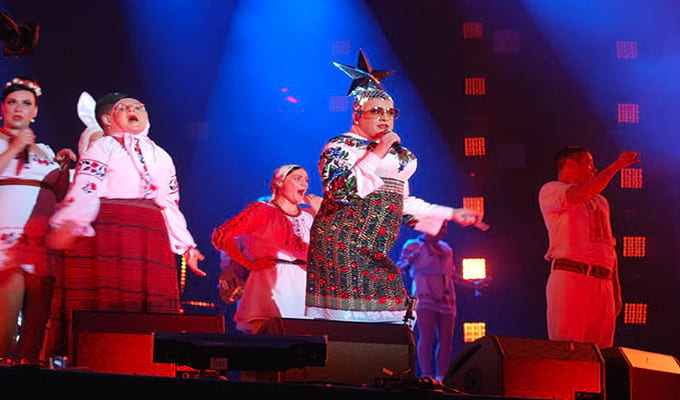 The drag persona of Ukrainian comedian Andriy Mykhailovych Danylko, Verka Serduchka, entered the 2007 competition with the song Dancing lasha tumbai, placing second with 235 points.
Whilst Serduchka had planned to participate in the Ukrainian national selection for Eurovision Song Contest 2011, she later withdrew her nomination.
One of the highlights of her post Eurovision career is the appearance in the 2015 American action comedy movie Spy, along with international stars Melissa McCarthy and Jason Statham.
She returned at the Eurovision stage in 2019, as a guest singer in the final (hosted in Tel Aviv), where she sang the previous year's winning song, Toy.
Ani Lorak – Shady lady (Ukraine, 2008)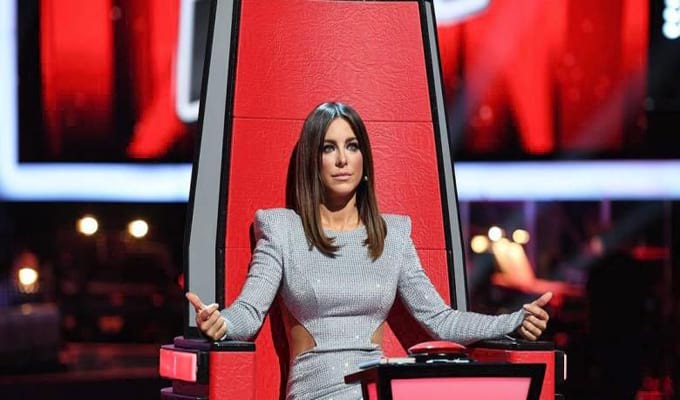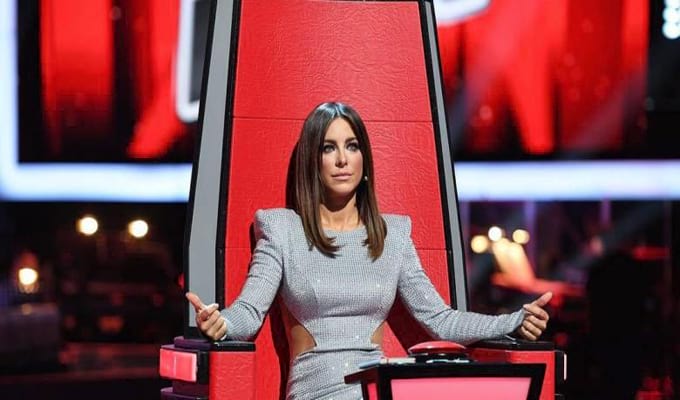 After an unsuccessful attempt to participate at Eurovision Song Contest 2005, Ani Lorak was selected to represent Ukraine in 2008, with five potential entries. The chosen song was Shady lady, written by Greek composer Dimitris Kontopoulos. Lorak placed second with 230 points behind Dima Bilan.
Up to today, Lorak is considered one of the most influential artists in her country, with a lot of commercial success and multi-award winning. Furthermore, she released four studio albums since her 2008 entry in the competition and has also served as a judge on the Ukrainian edition of The Voice.
Her latest single is Мы Нарушаем from her 2019 album За Мечтой.
Yohanna – Is it true? (Iceland, 2009)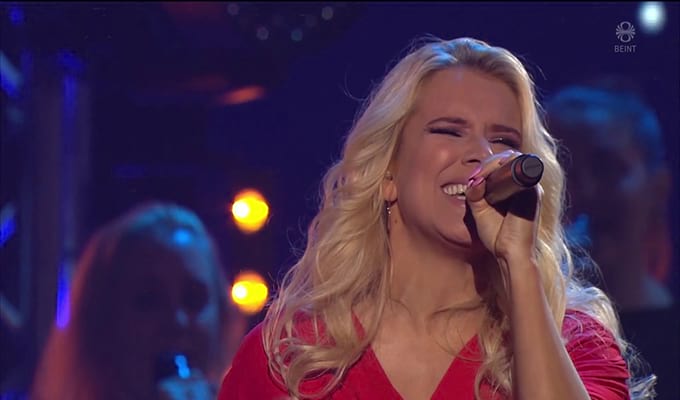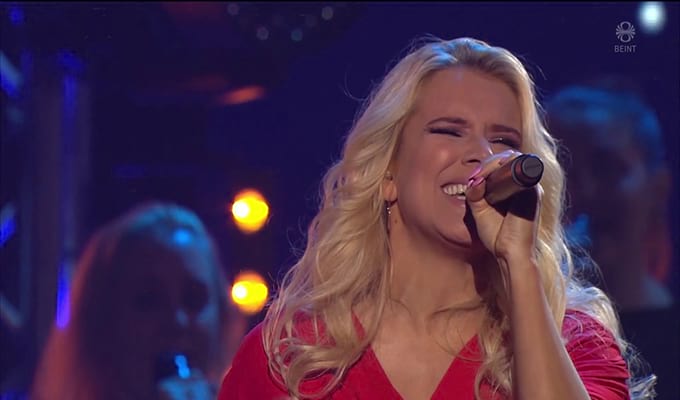 Jóhanna Guðrún Jónsdóttir, known out of Iceland as Yohanna, is, up to 2019, the most successful Icelandic act to take part in the competition, having placed second with 218 points. Since 2009, she participated in the Icelandic national selection for the Eurovision Song Contest twice, placing third in 2011 and not making it to the finals in 2013.
Apart from that, she has kept releasing music occasionally (including covers like below) the latest release being Ég sé þig in 2019. She keeps touring in Iceland and has appeared more than twice as a guest singer on the Icelandic national selection.
This list proves that not winning the competition can hardly mean the end of a career. Which one of these entries do you favour? Let us know in the comments!
ESCToday is growing and always looks for new members to join our team! Feel free to drop us a line if you're interested! Use the
Contact Us page
or send us an email at
[email protected]
!